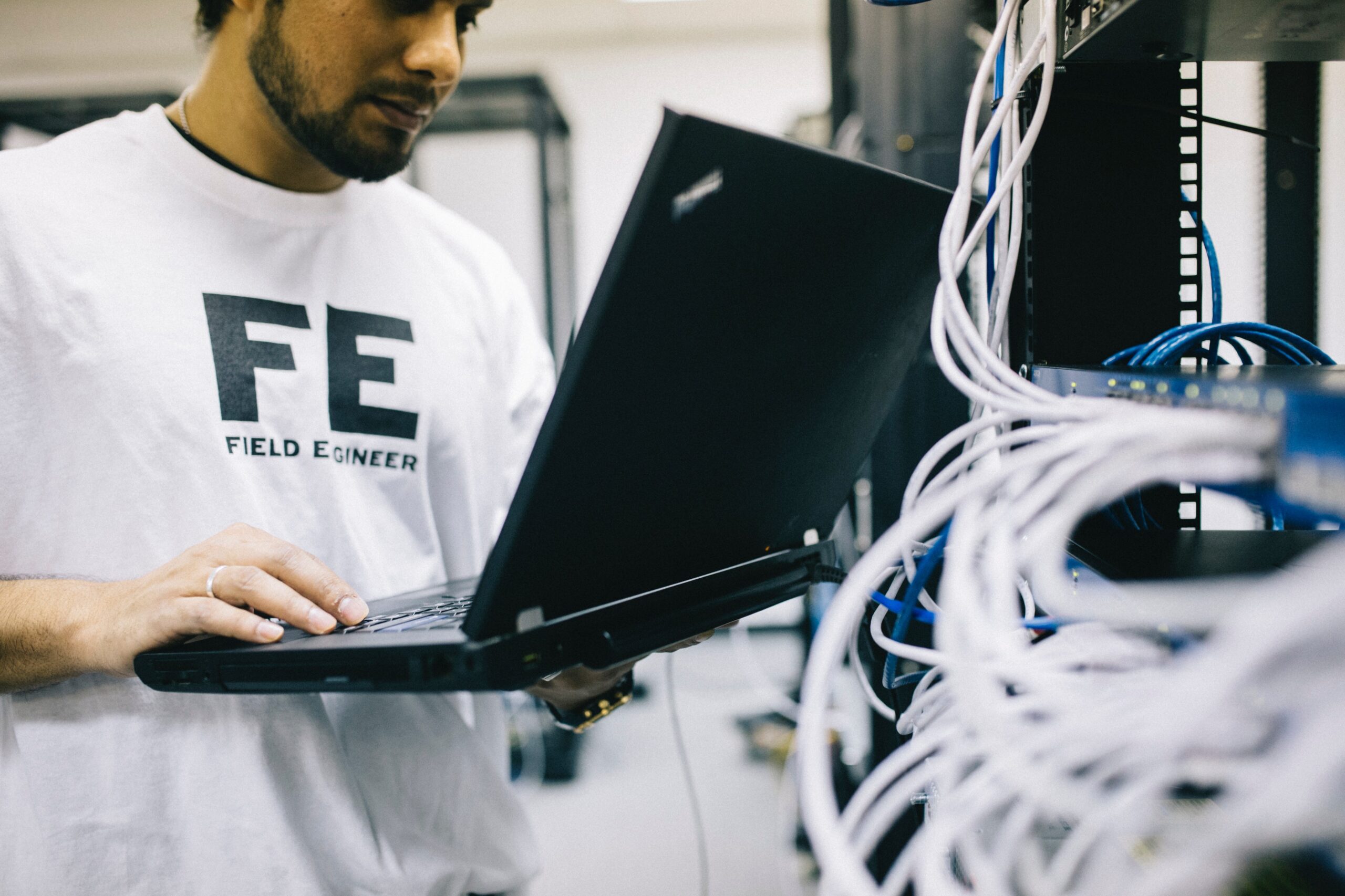 Installation of Smart Home Systems by Alexcom Engineering
Alexcom Engineering specializing in engineering services offers comprehensive installation and configuration of smart home systems for residential and commercial premises.
Our scope of work includes the installation of the following smart home system technologies:
Lighting control system installation
Climate control system installation
Blinds control system installation
Turnkey integrated management systems installation: centralized and decentralized control systems
Programming, configuration, and synchronization with owners' gadgets
We provide an individual approach to clients' wishes, with customized technical and pricing solutions. Based on your preferences, Alexcom Engineering can install:
Centralized system where all devices are controlled from a single management module
Decentralized system where different systems are controlled by separate modules
During the installation of a smart home system, programming of all devices in the house is carried out, and if needed, replacement and installation of additional devices such as sockets or lamps are done.
The final stage includes connecting all devices to each other and setting up home management tools on a computer, phone, or tablet PC, including integration with voice assistants.
Let's discuss
your
project


and how


to implement it