General contract for renovation «Bal Harbour» by Alexcom Engineering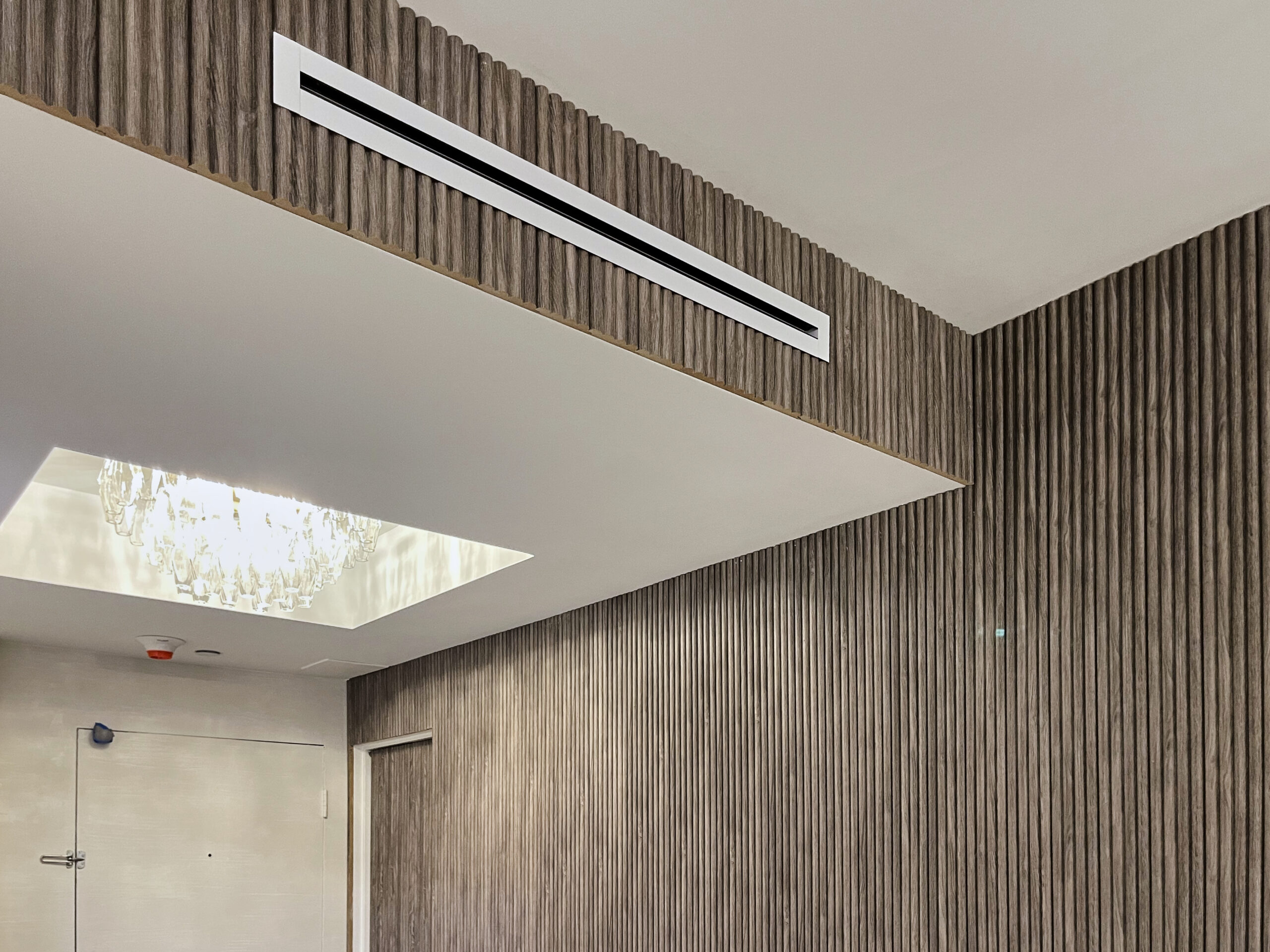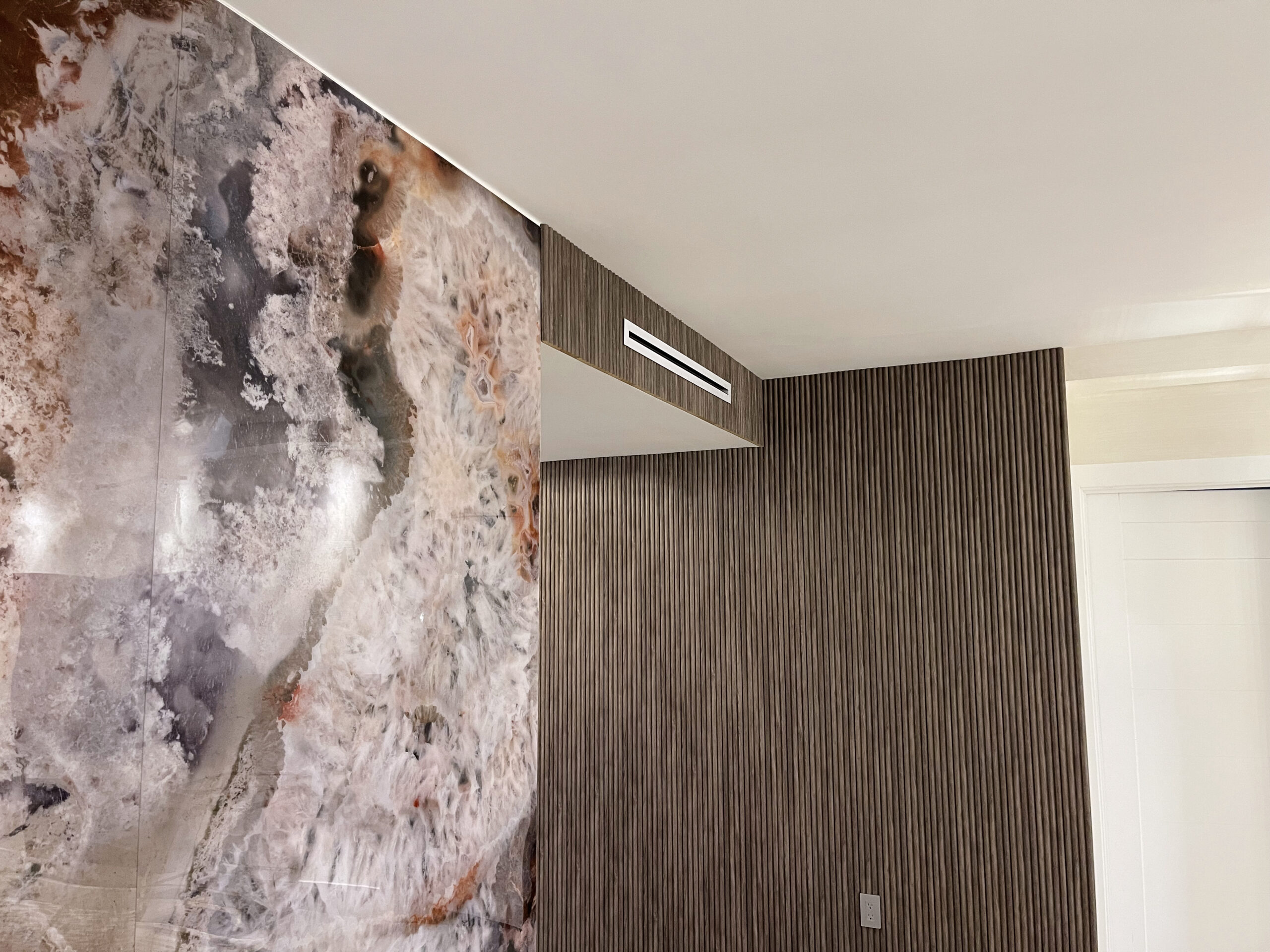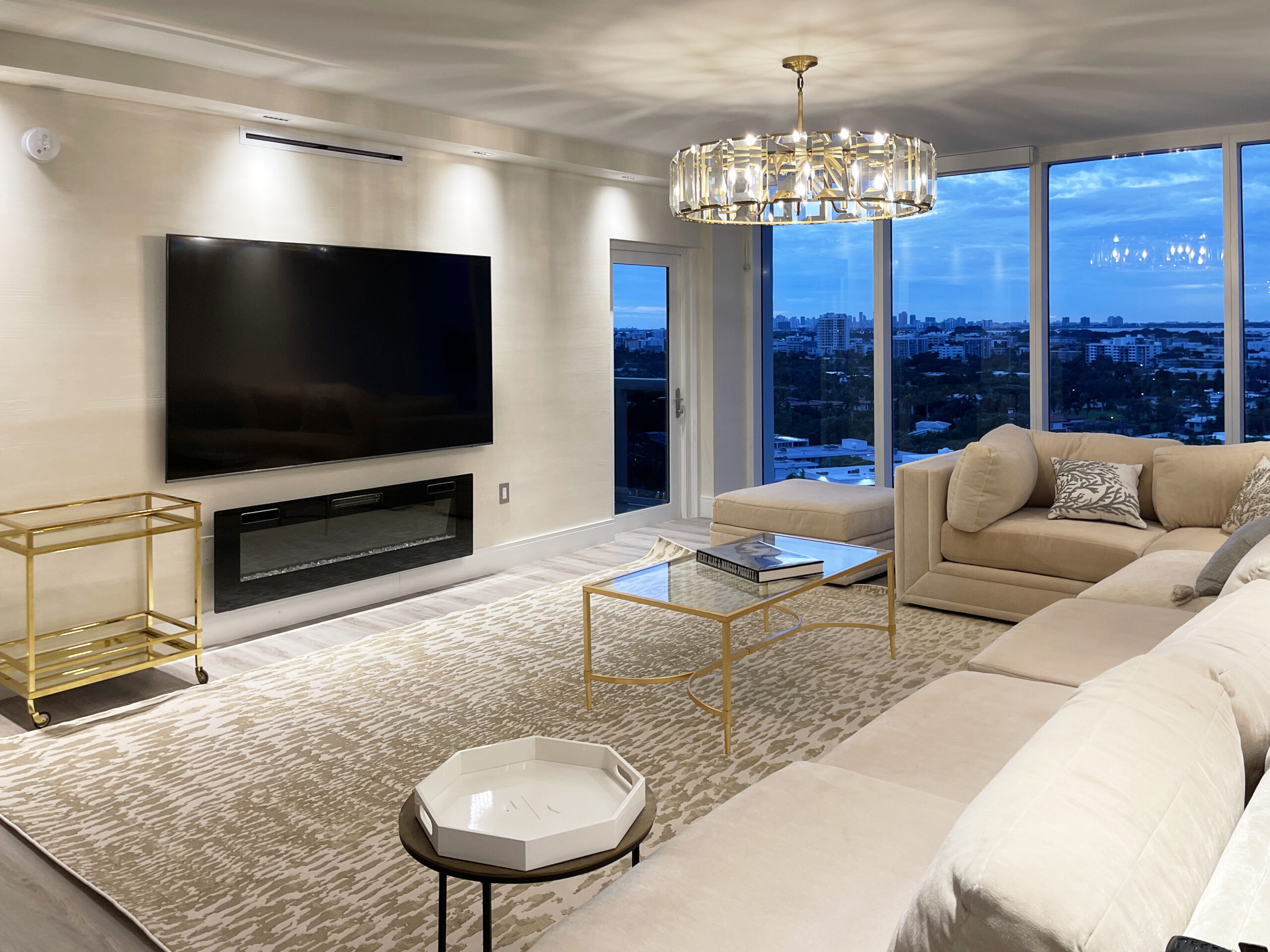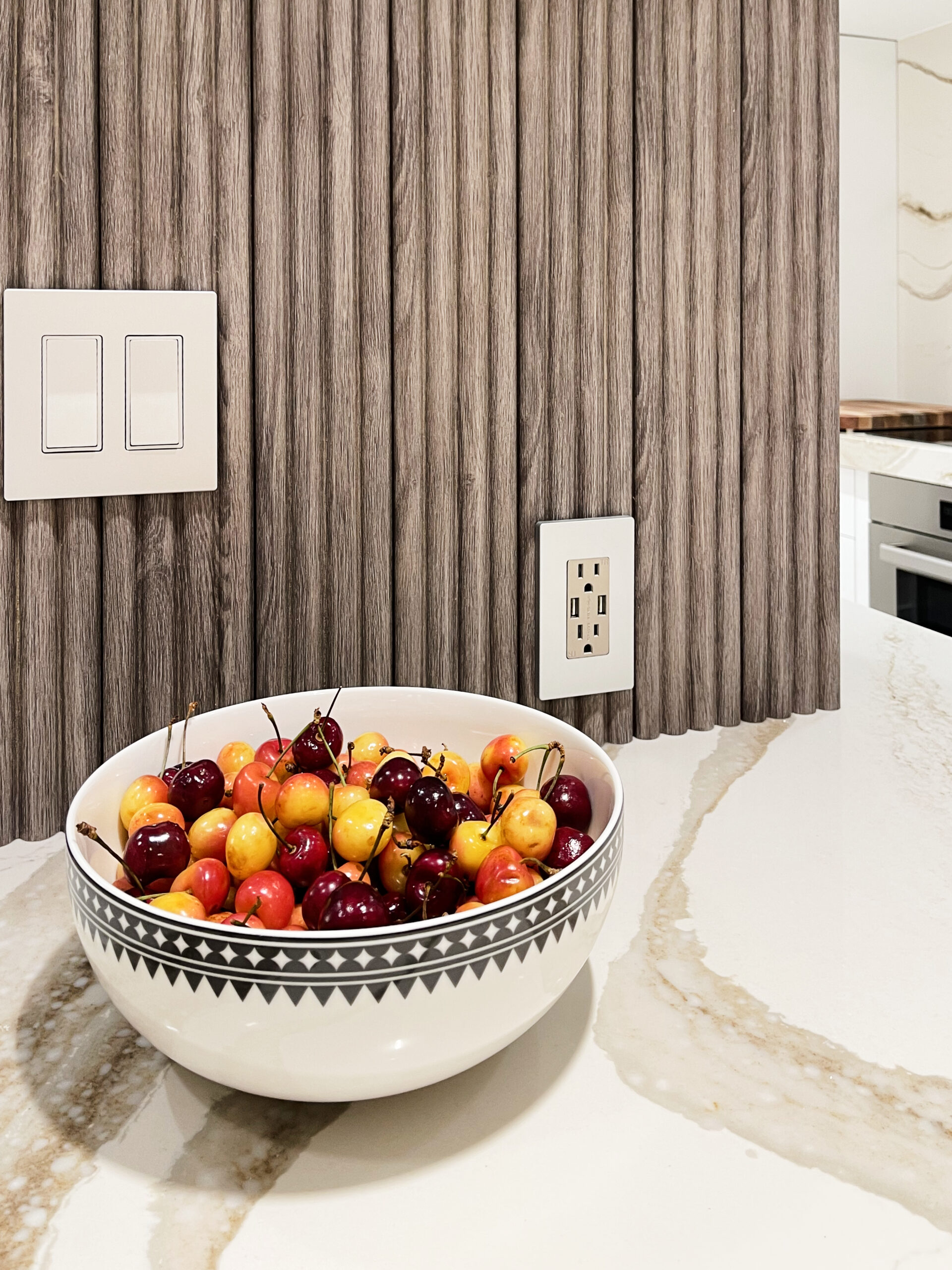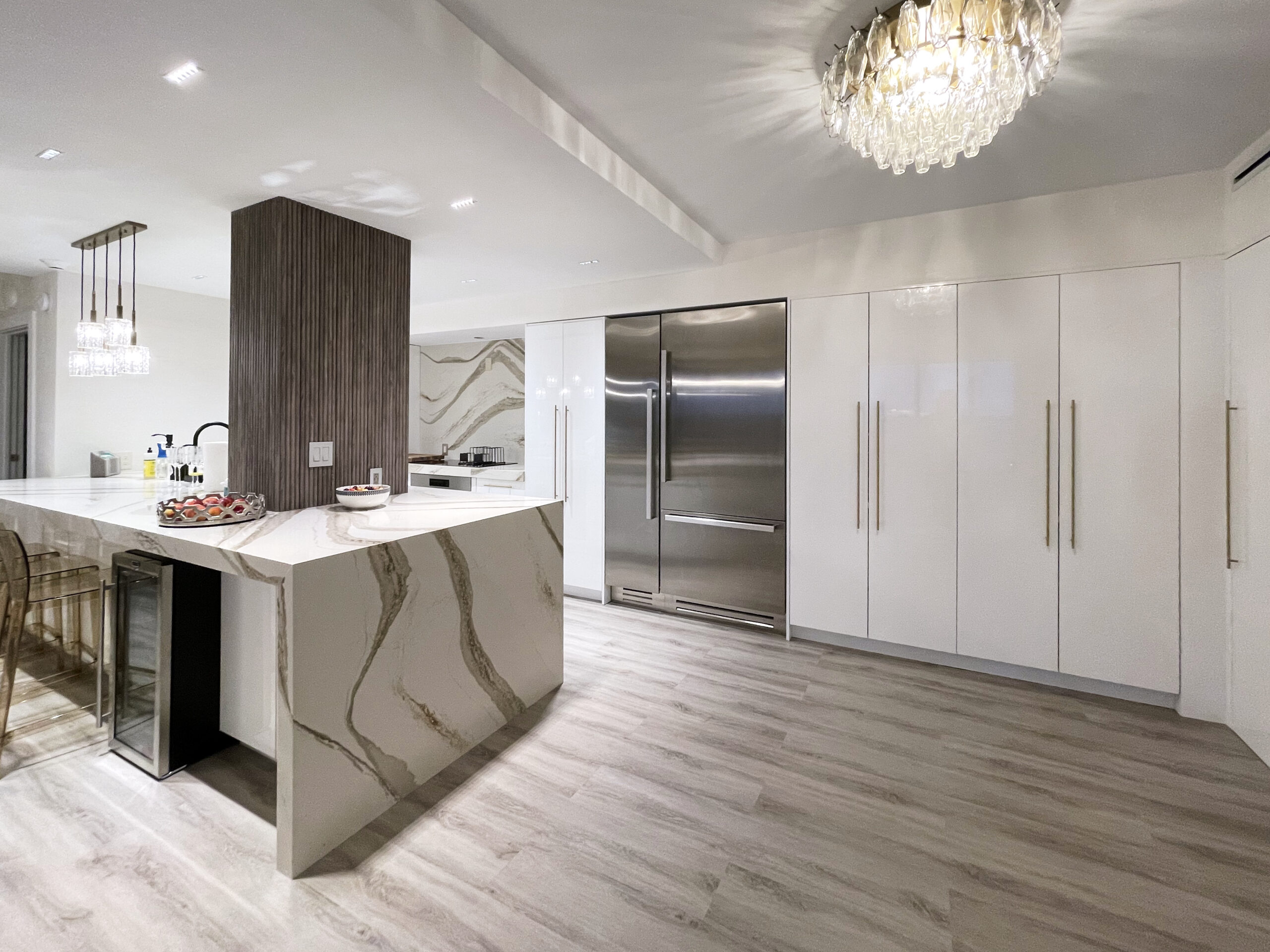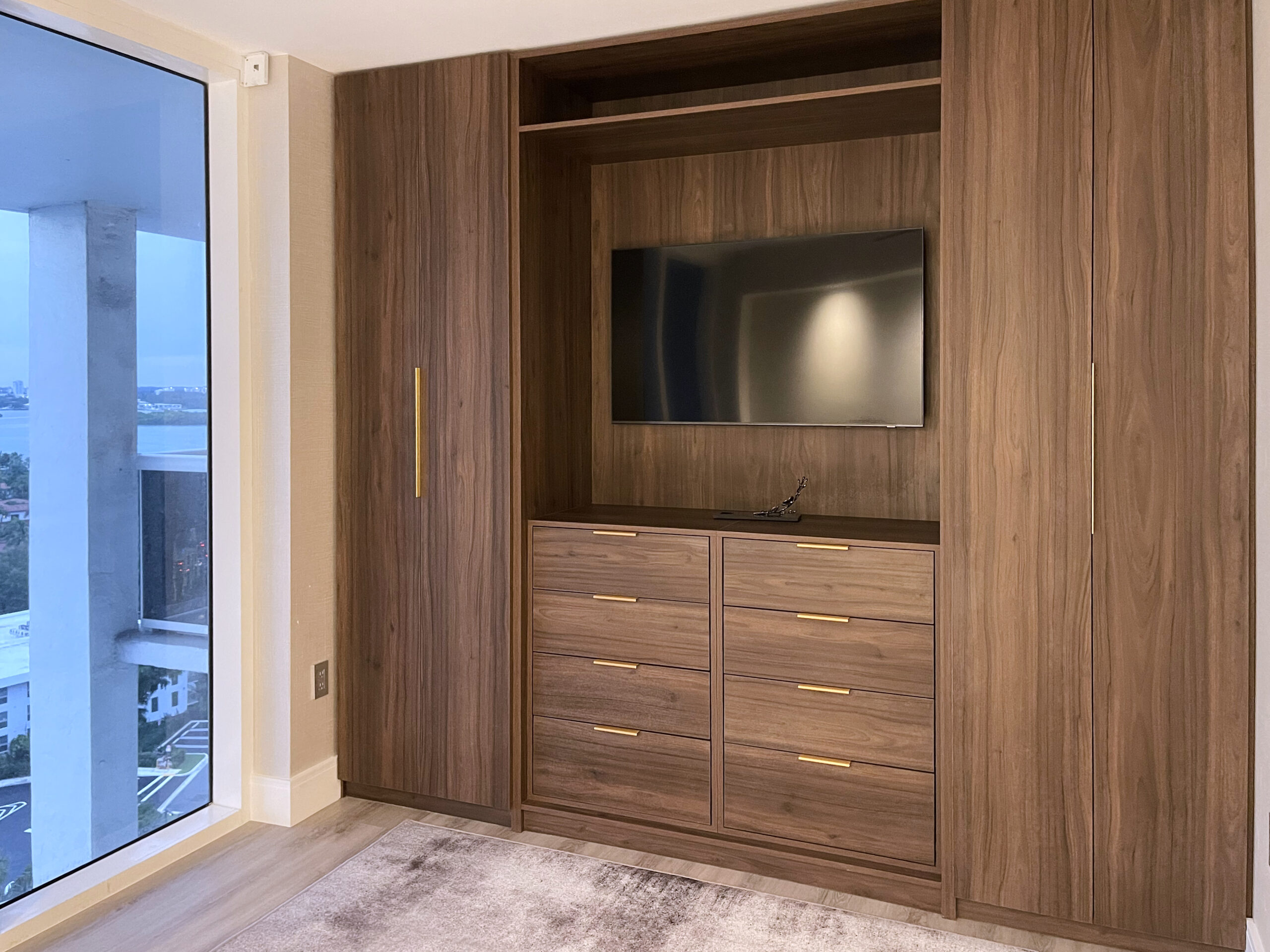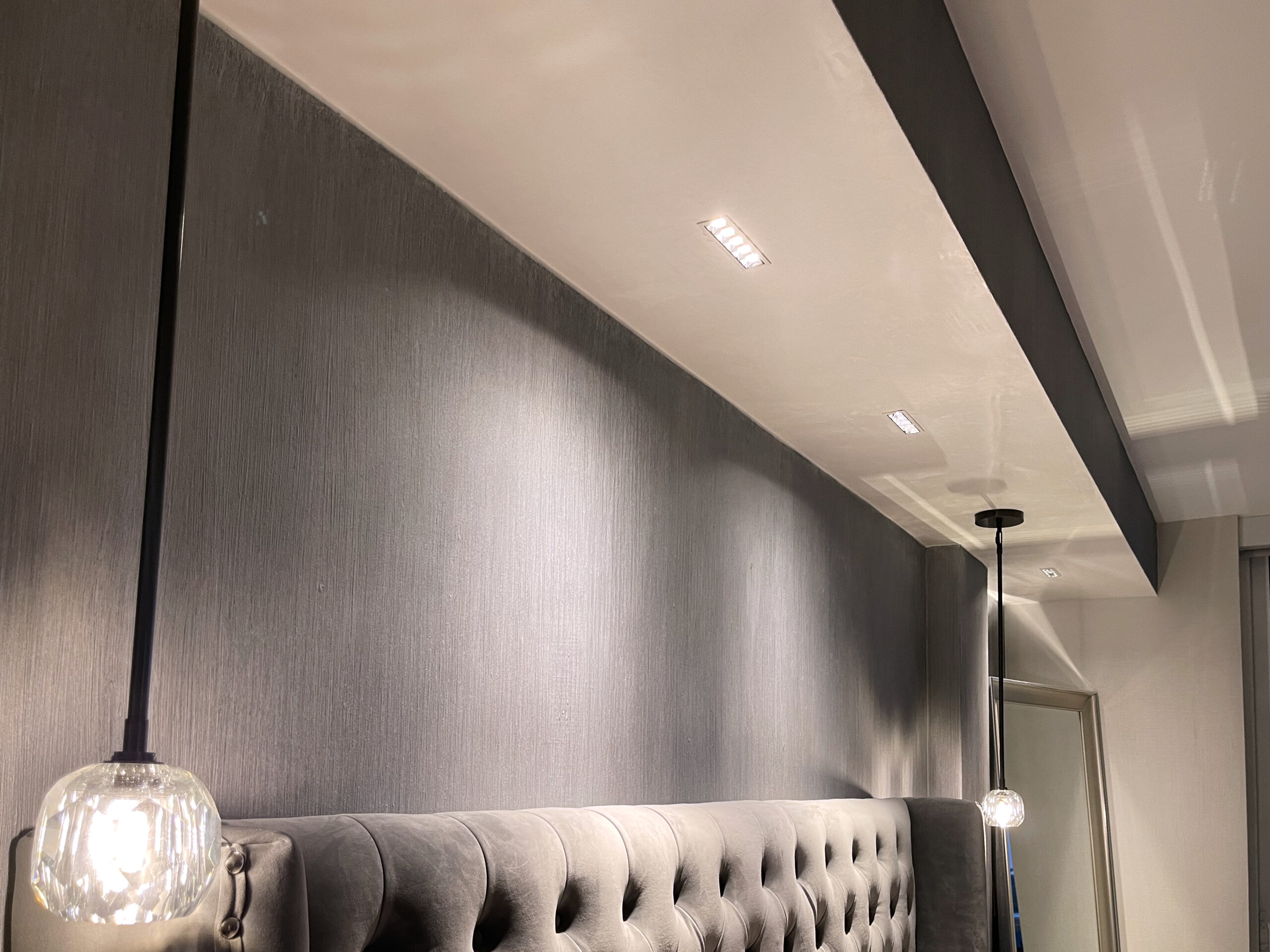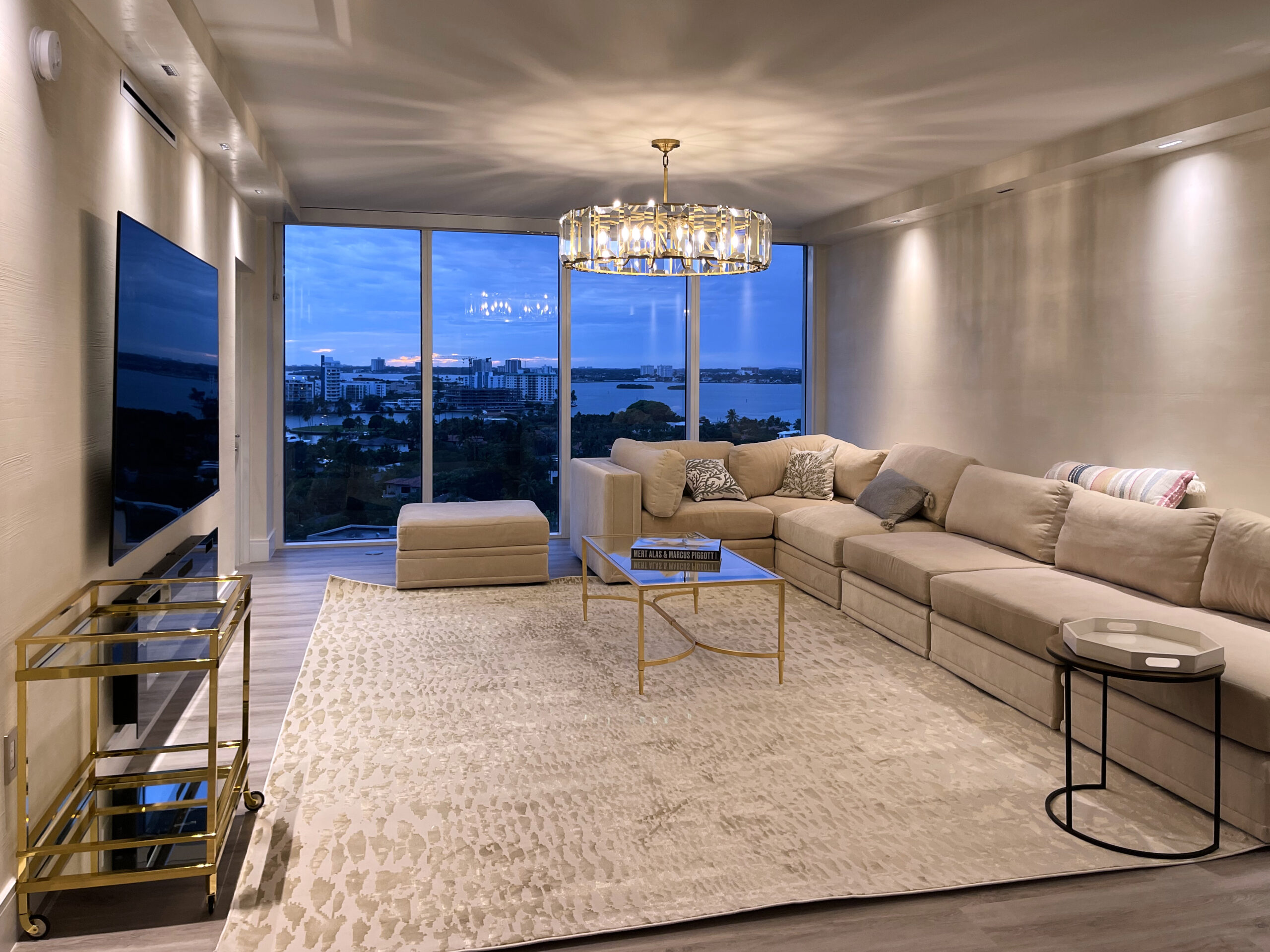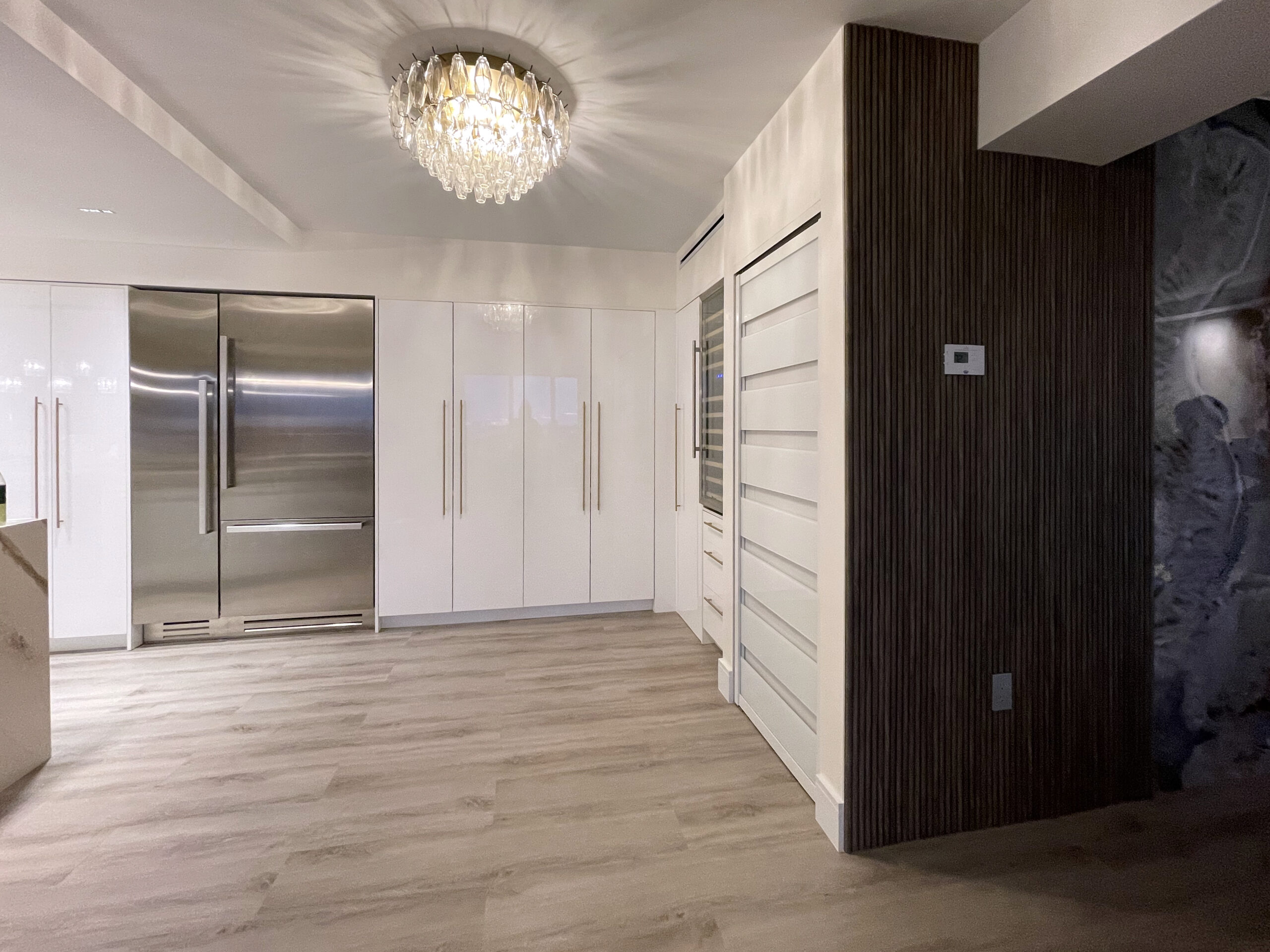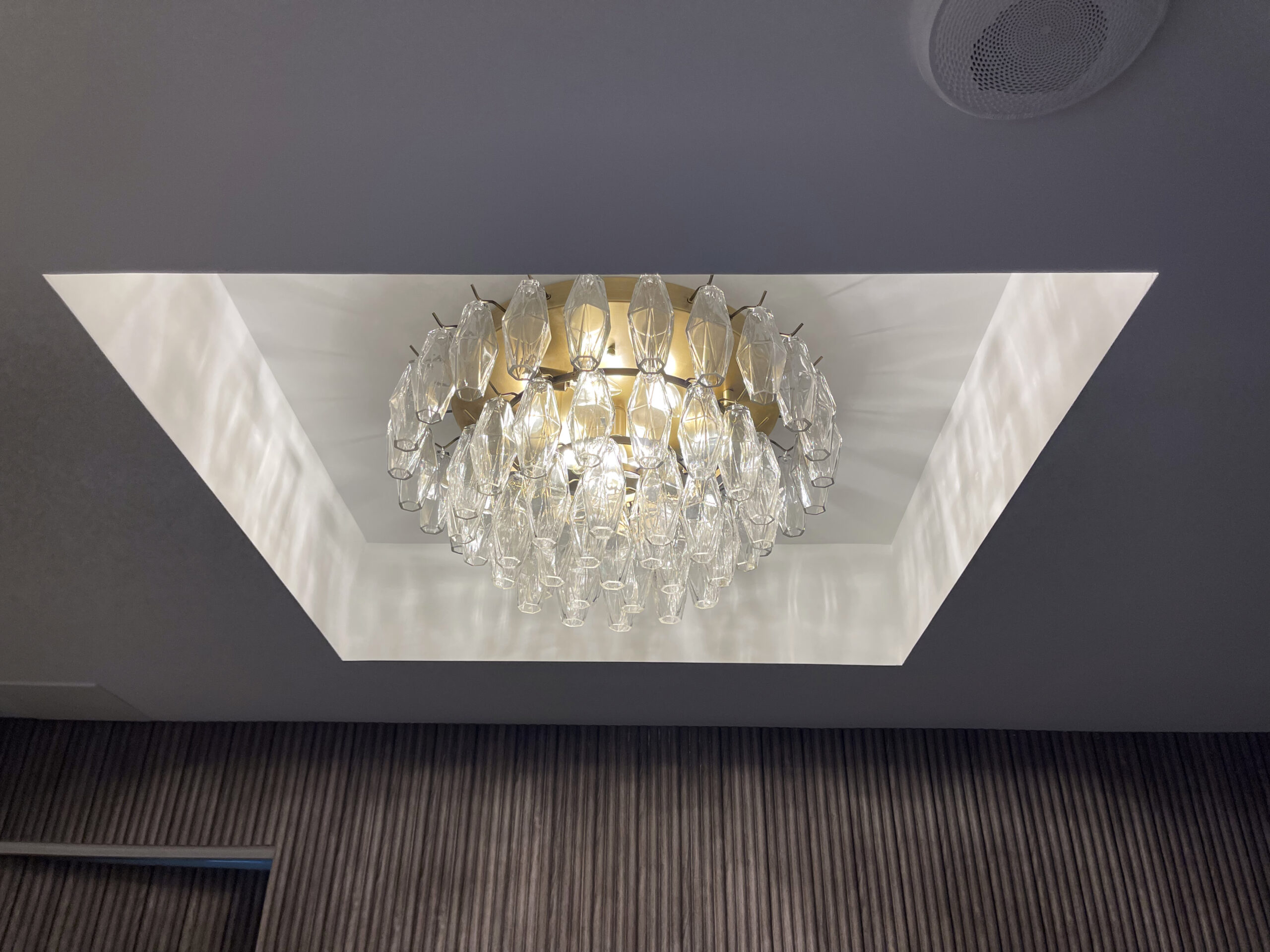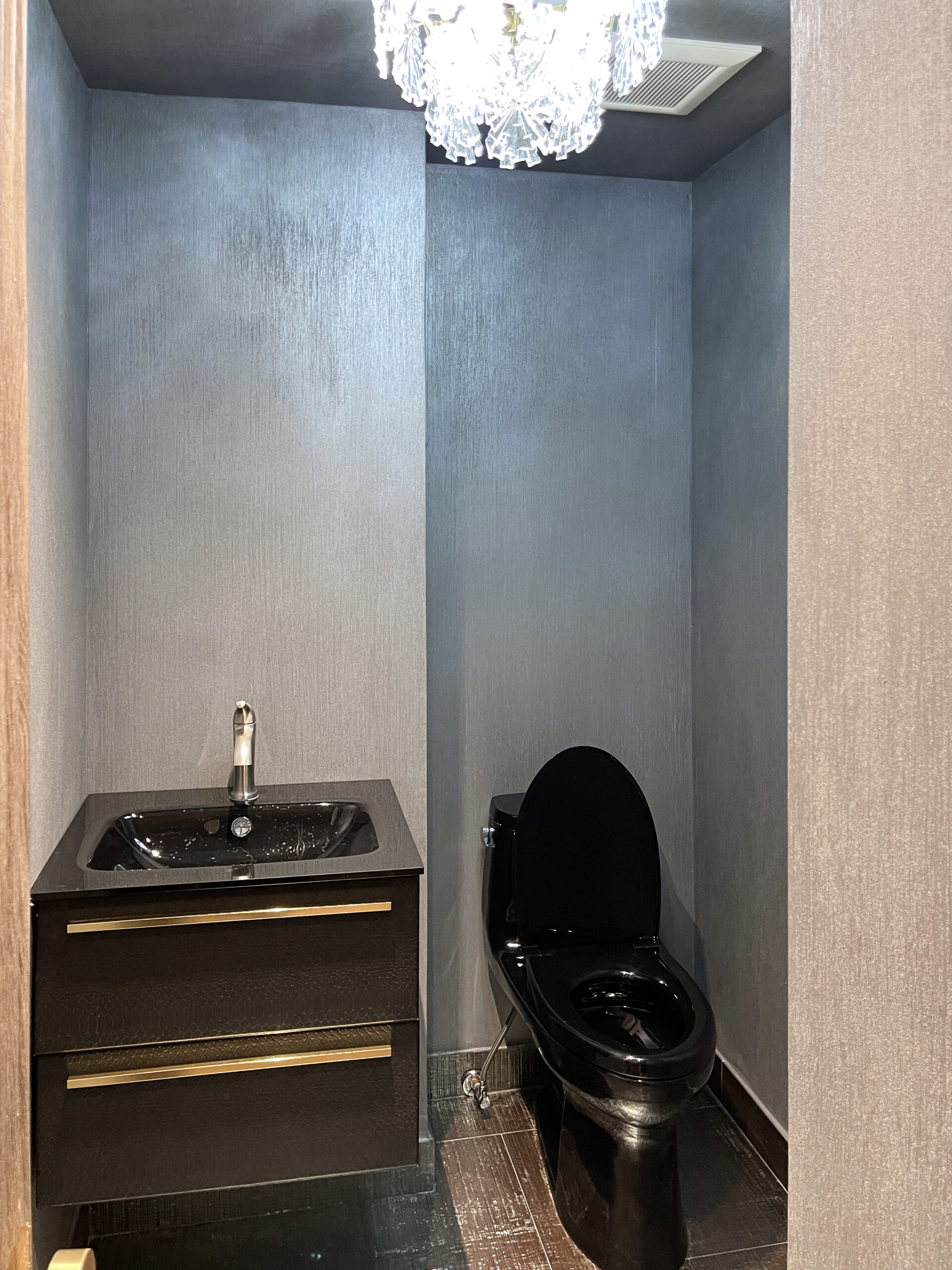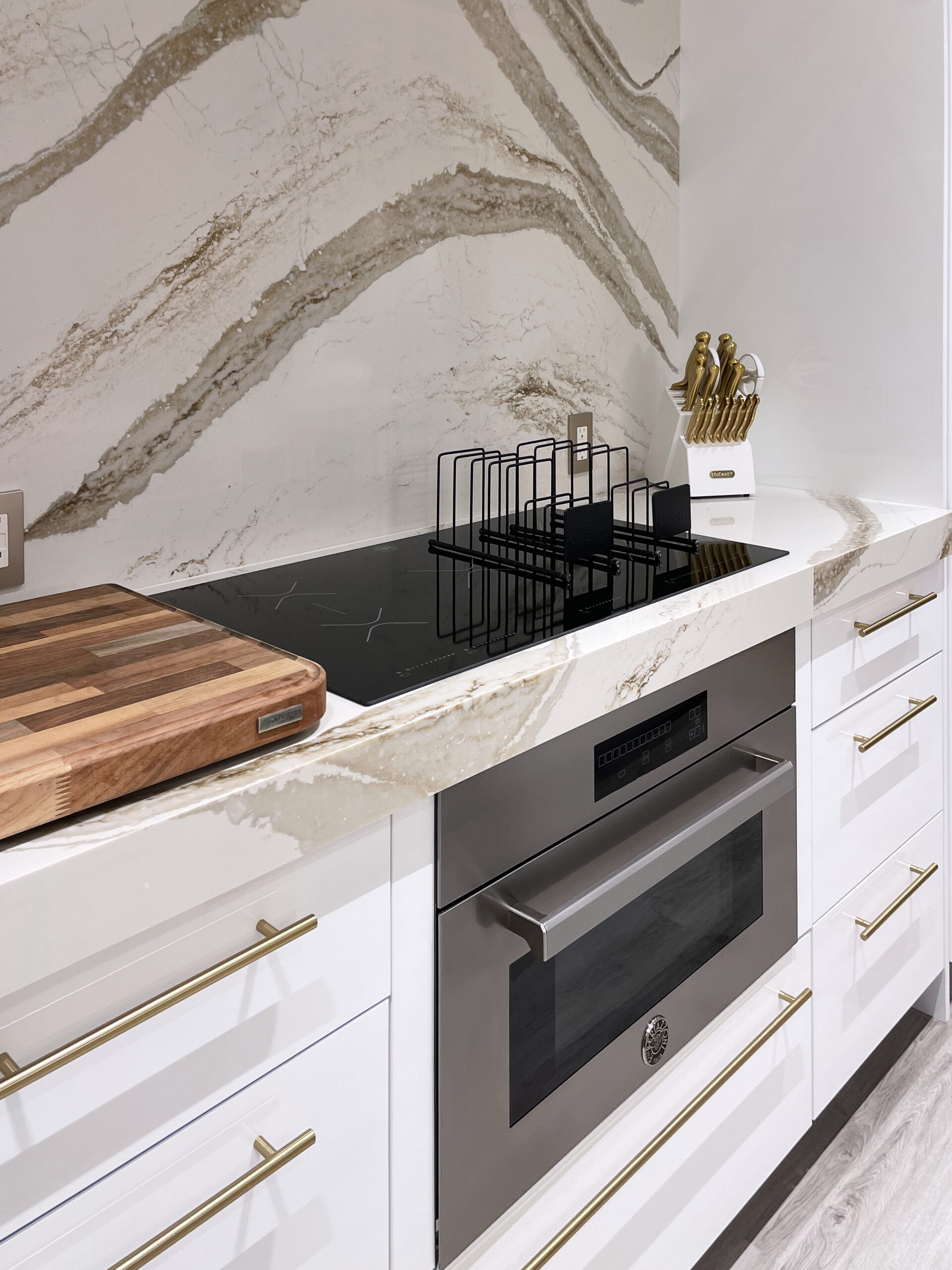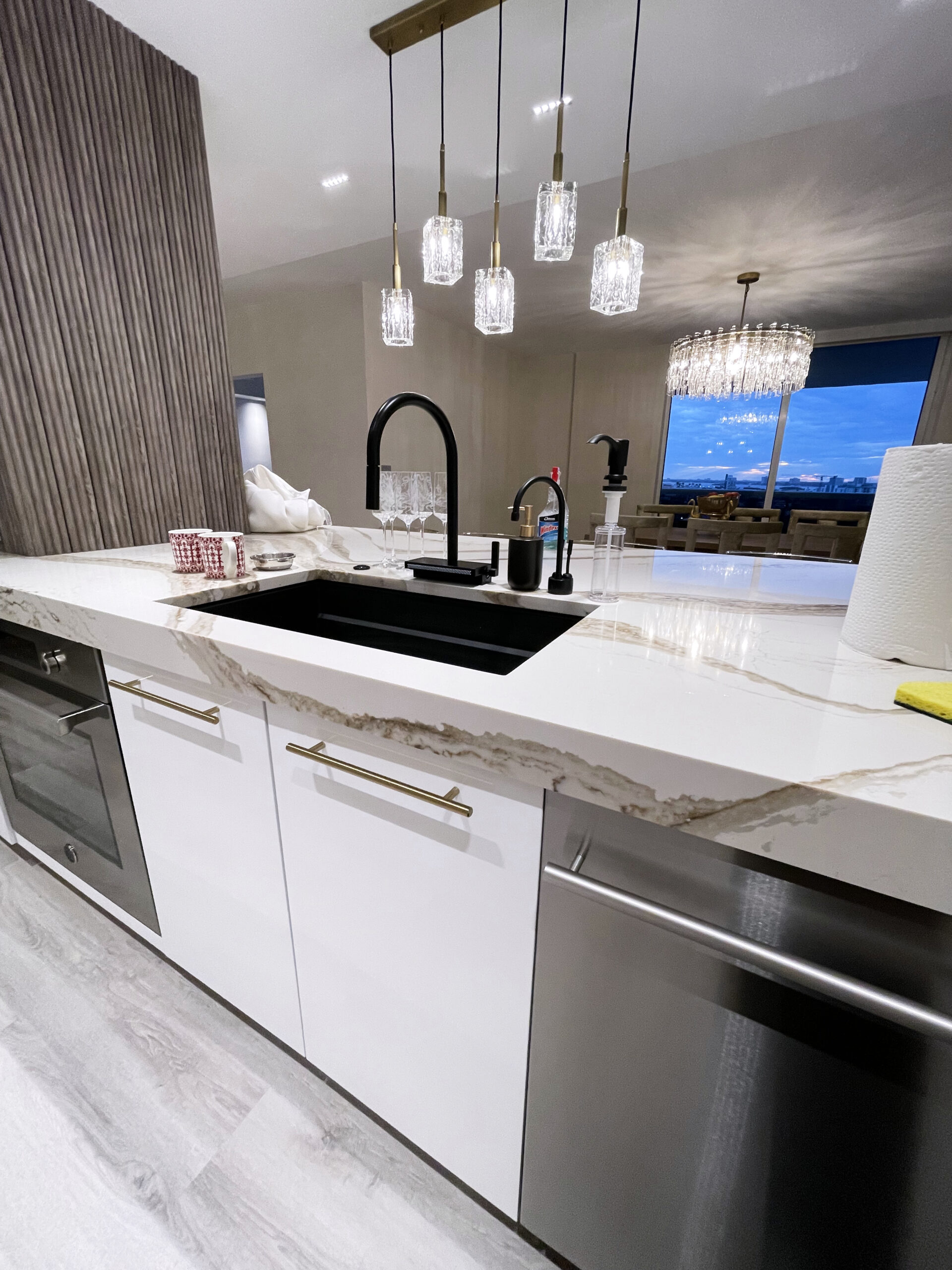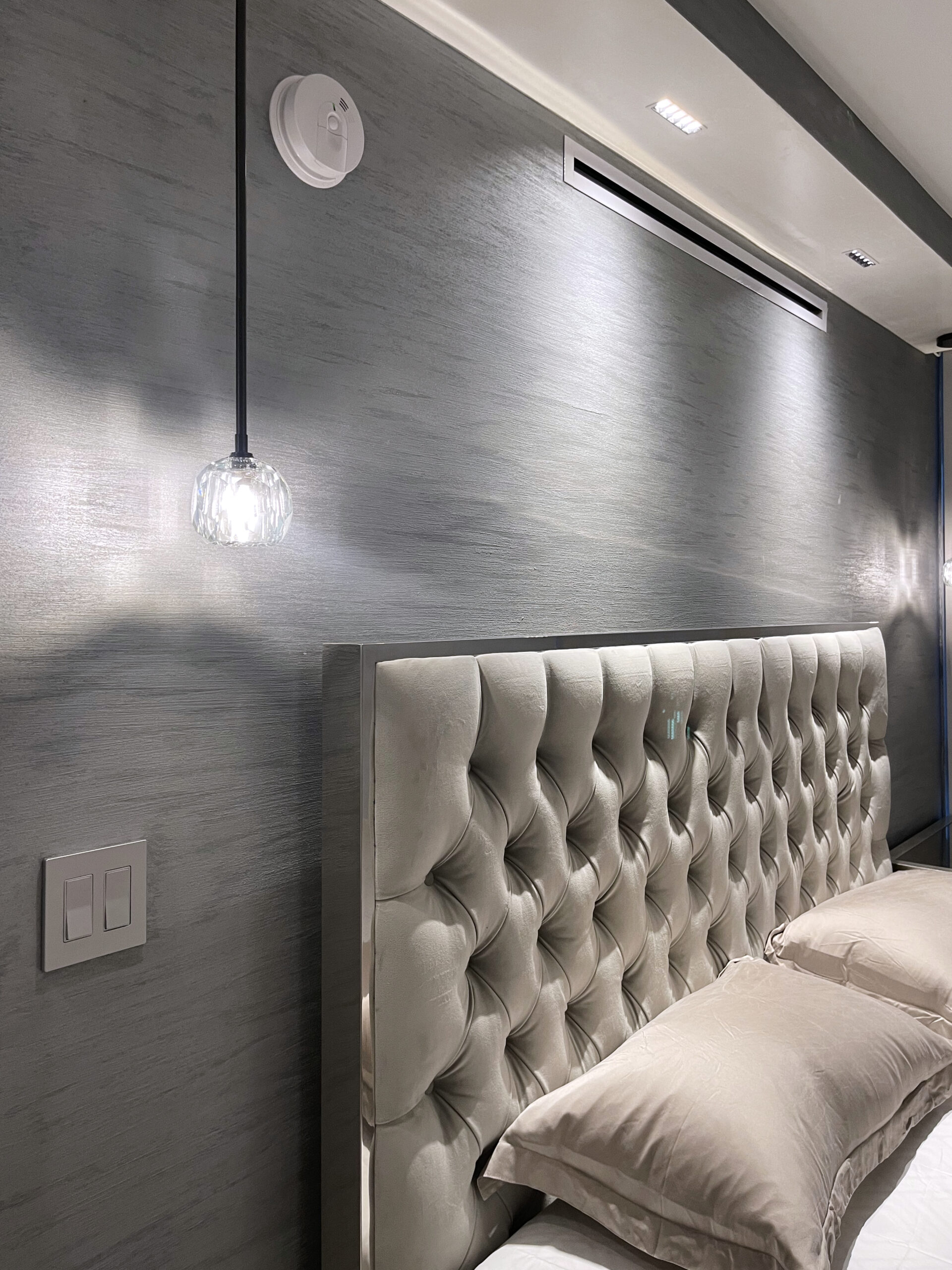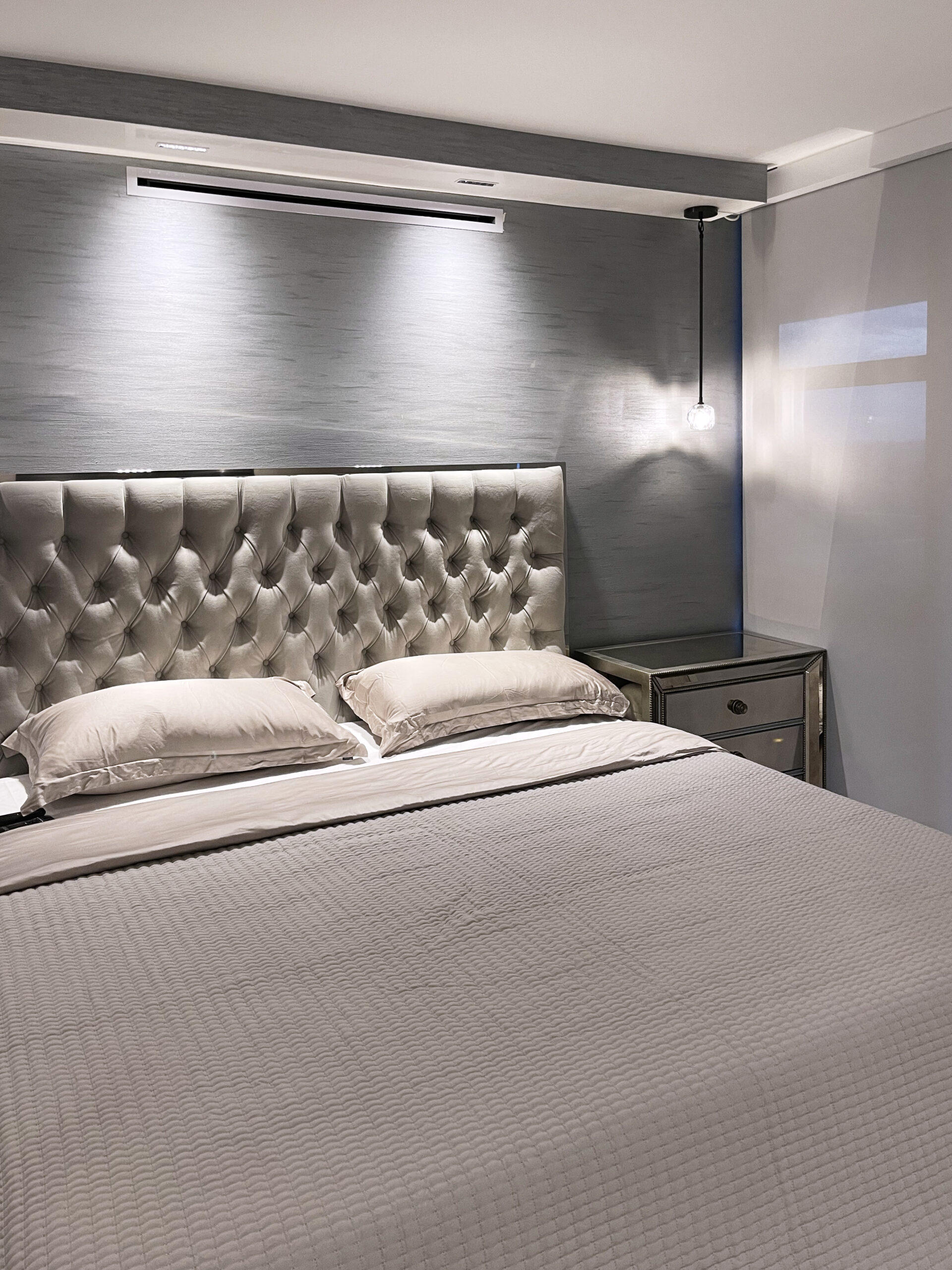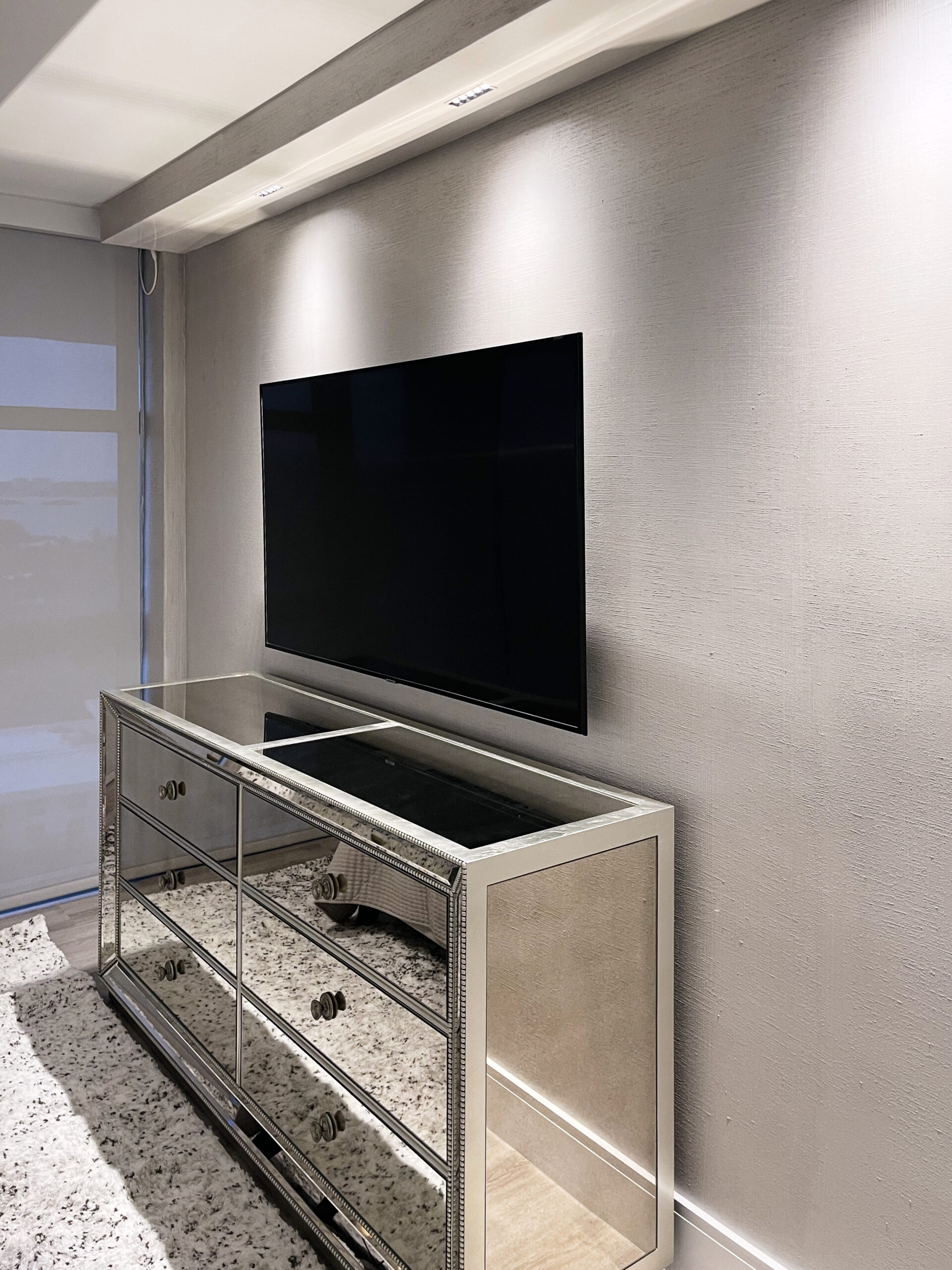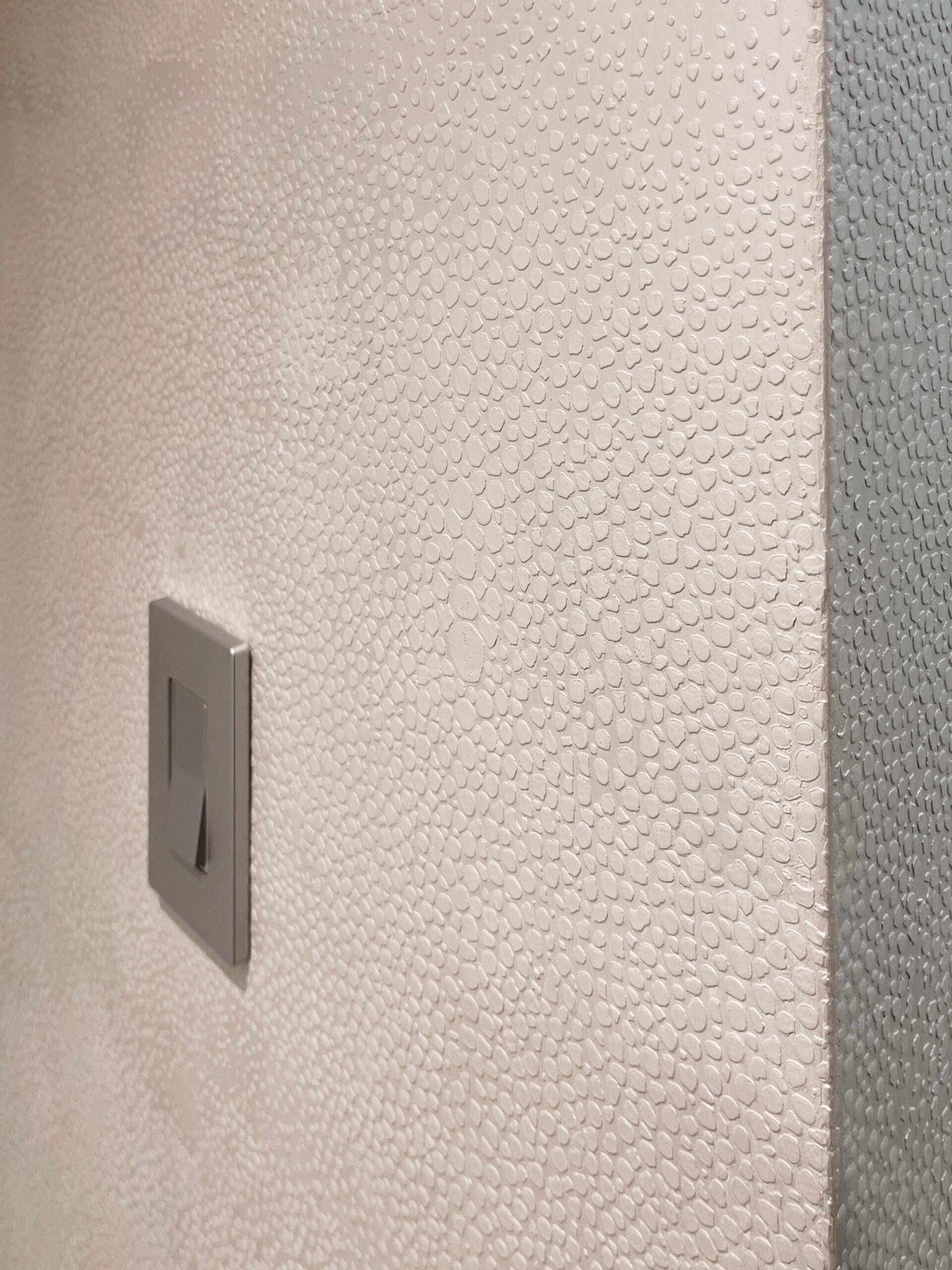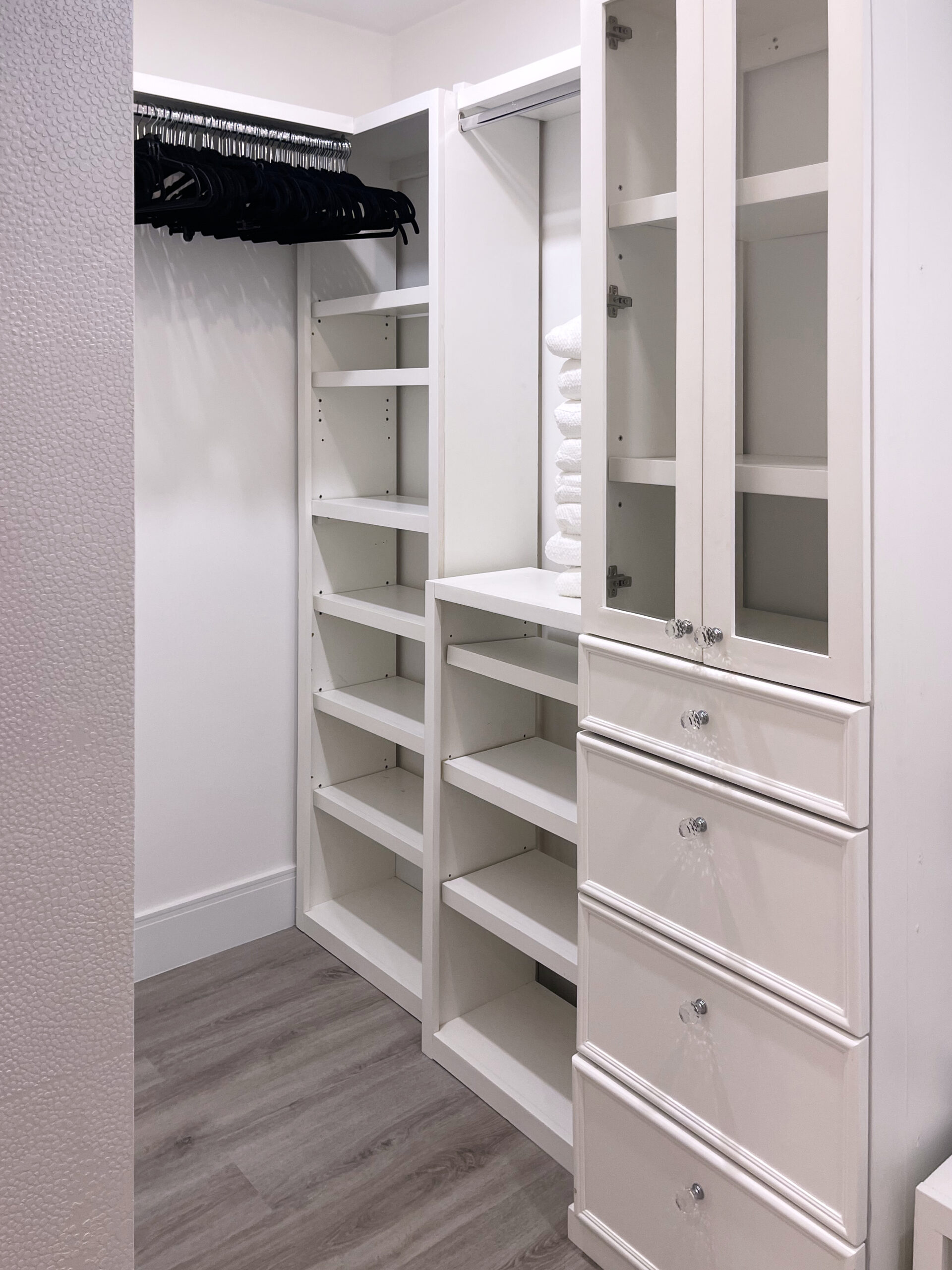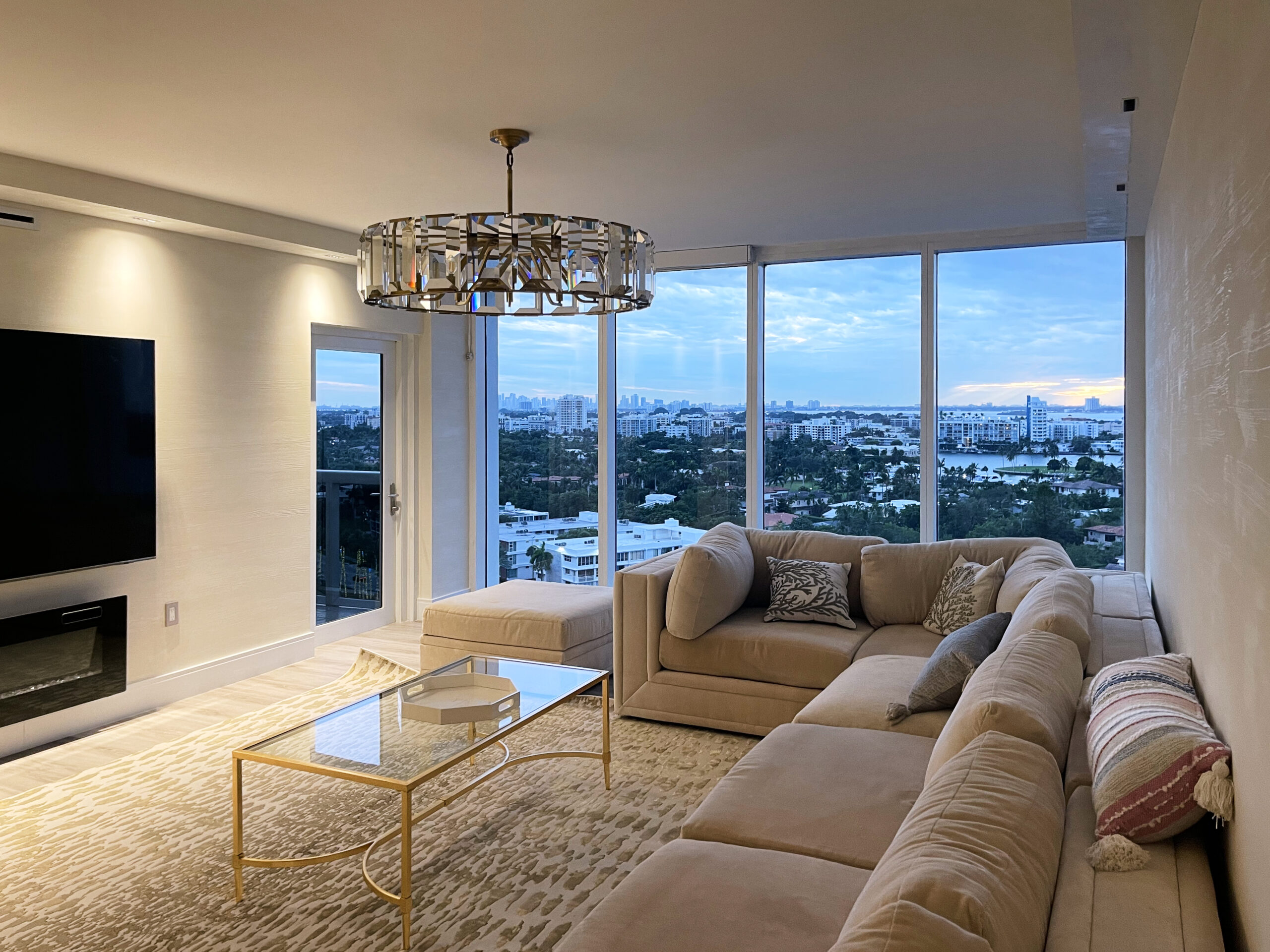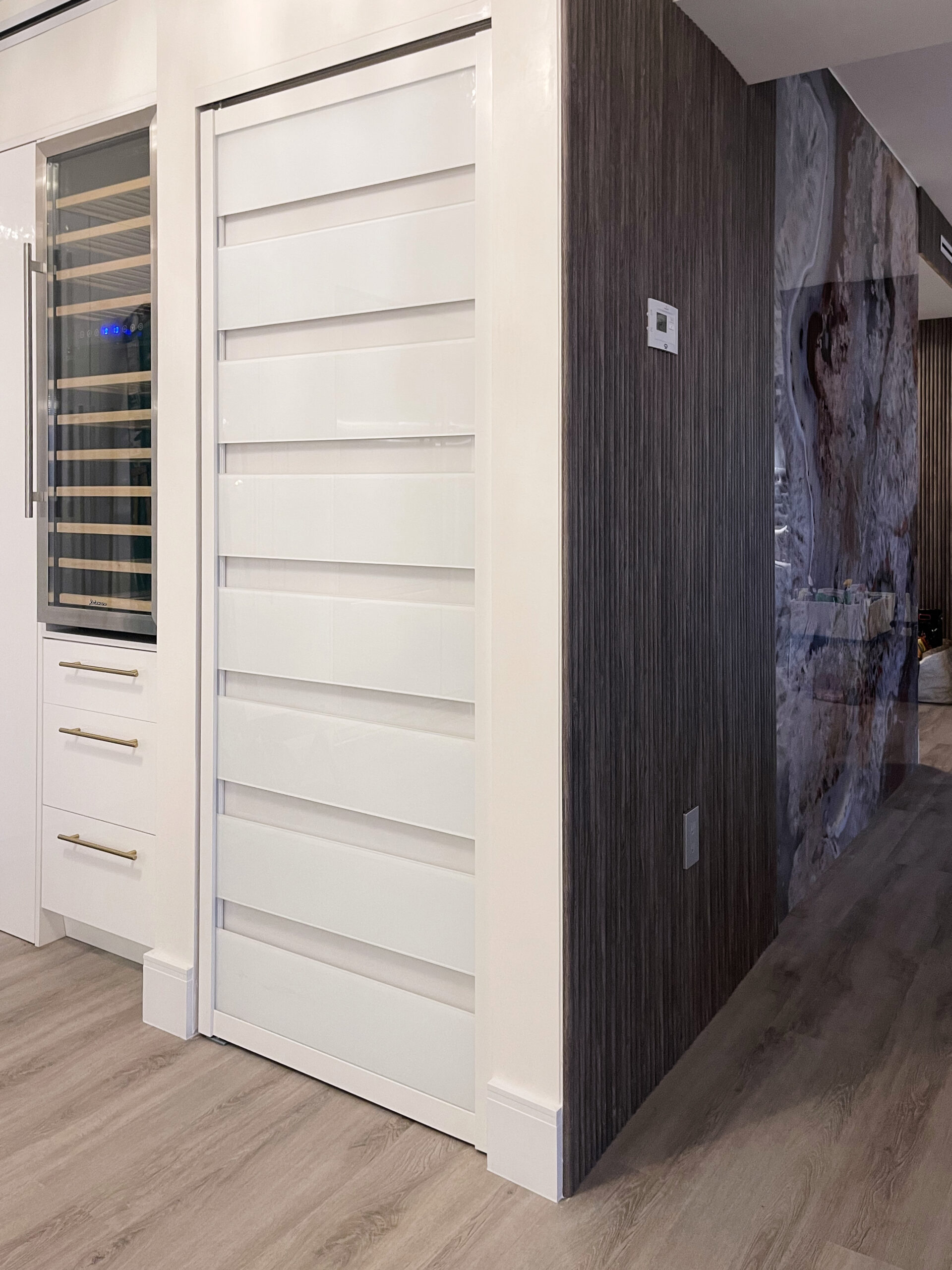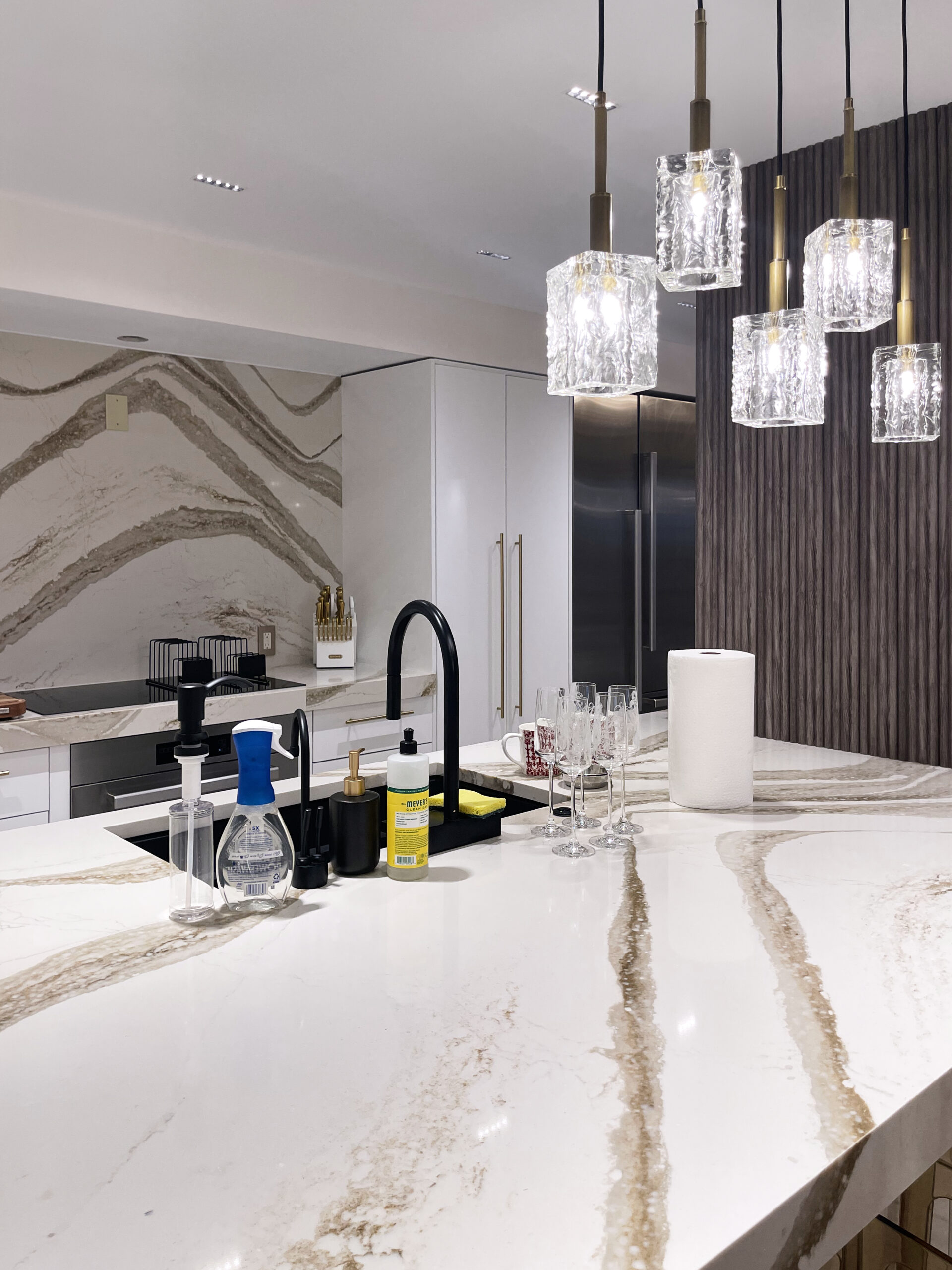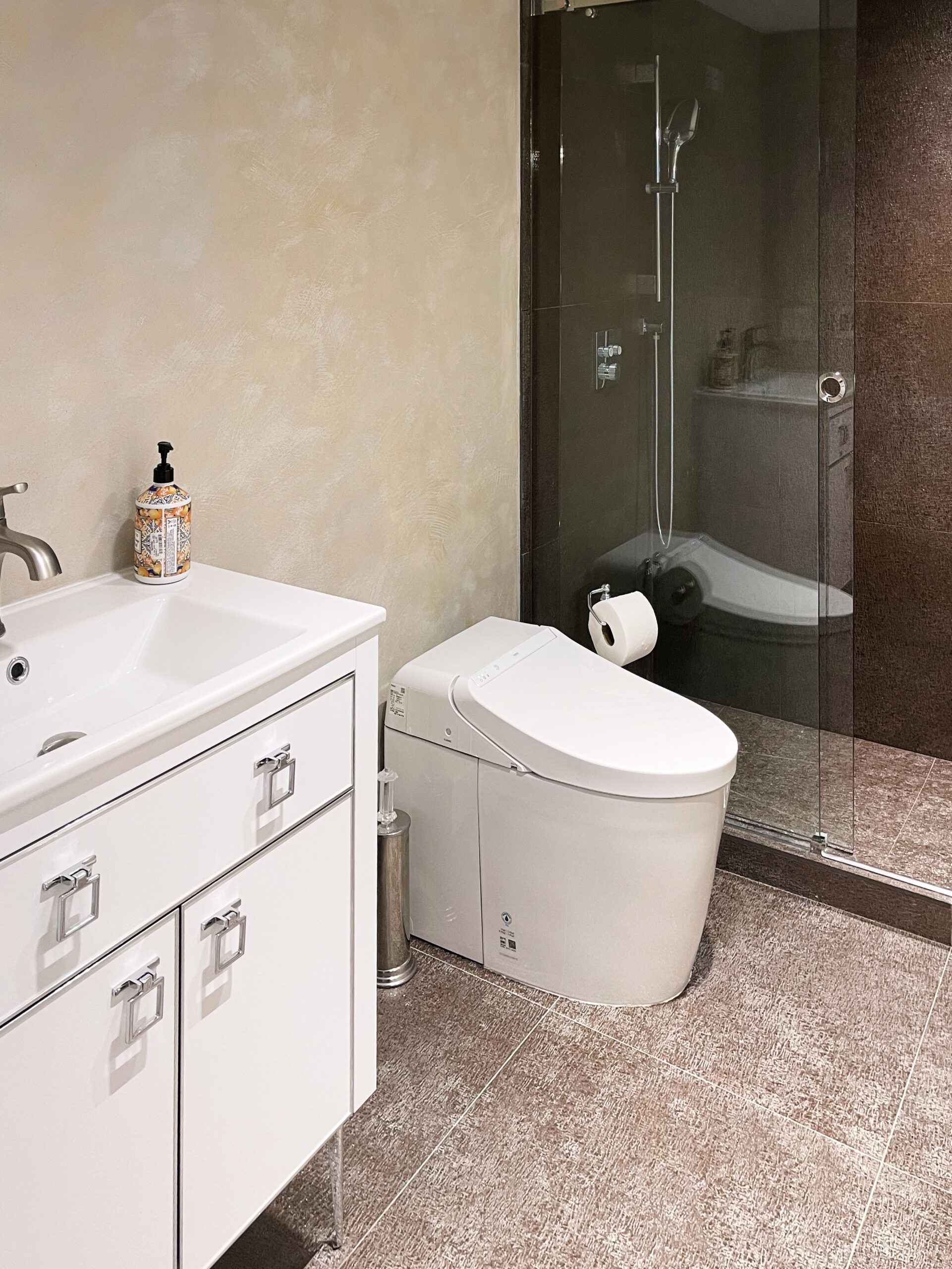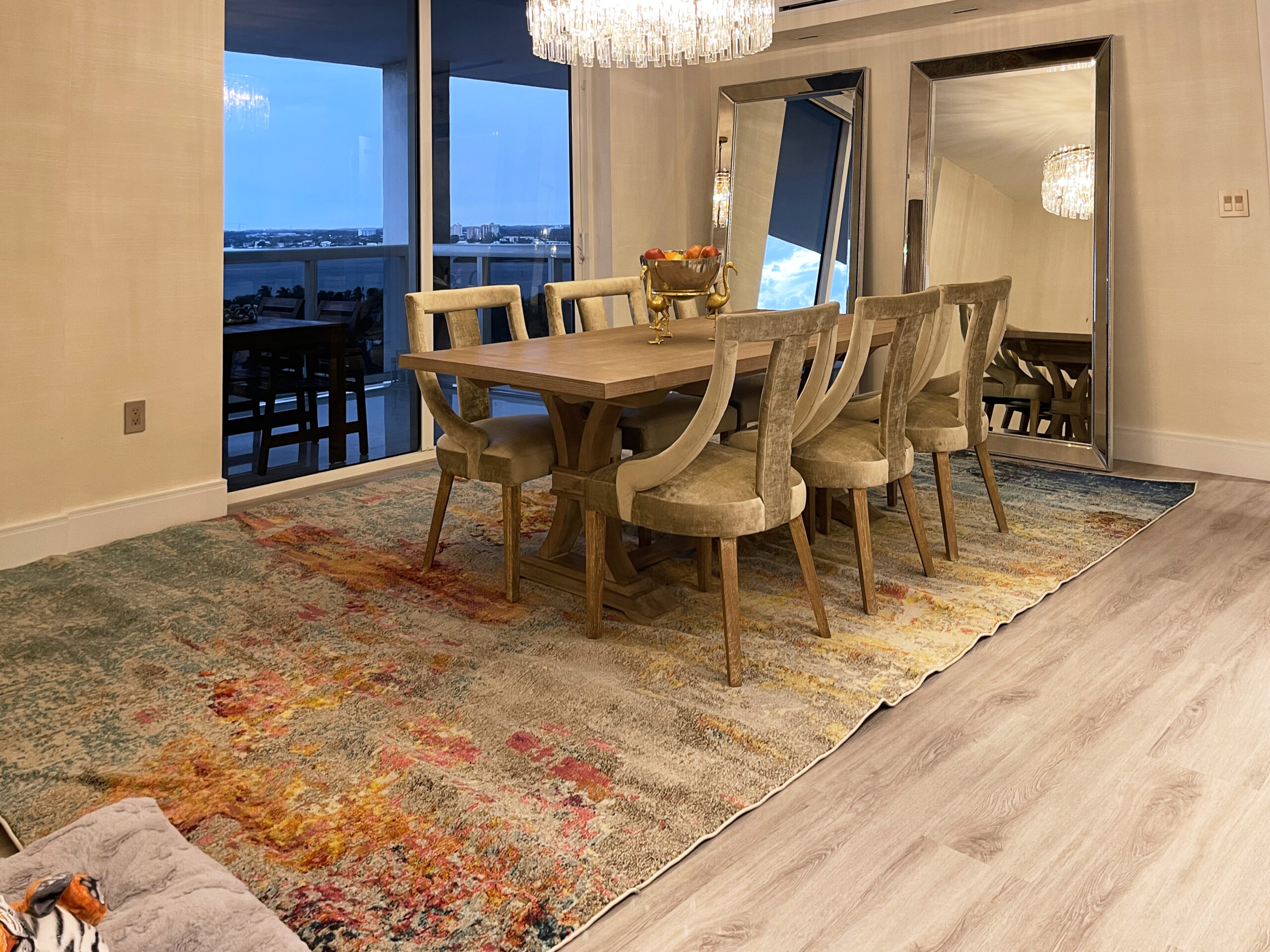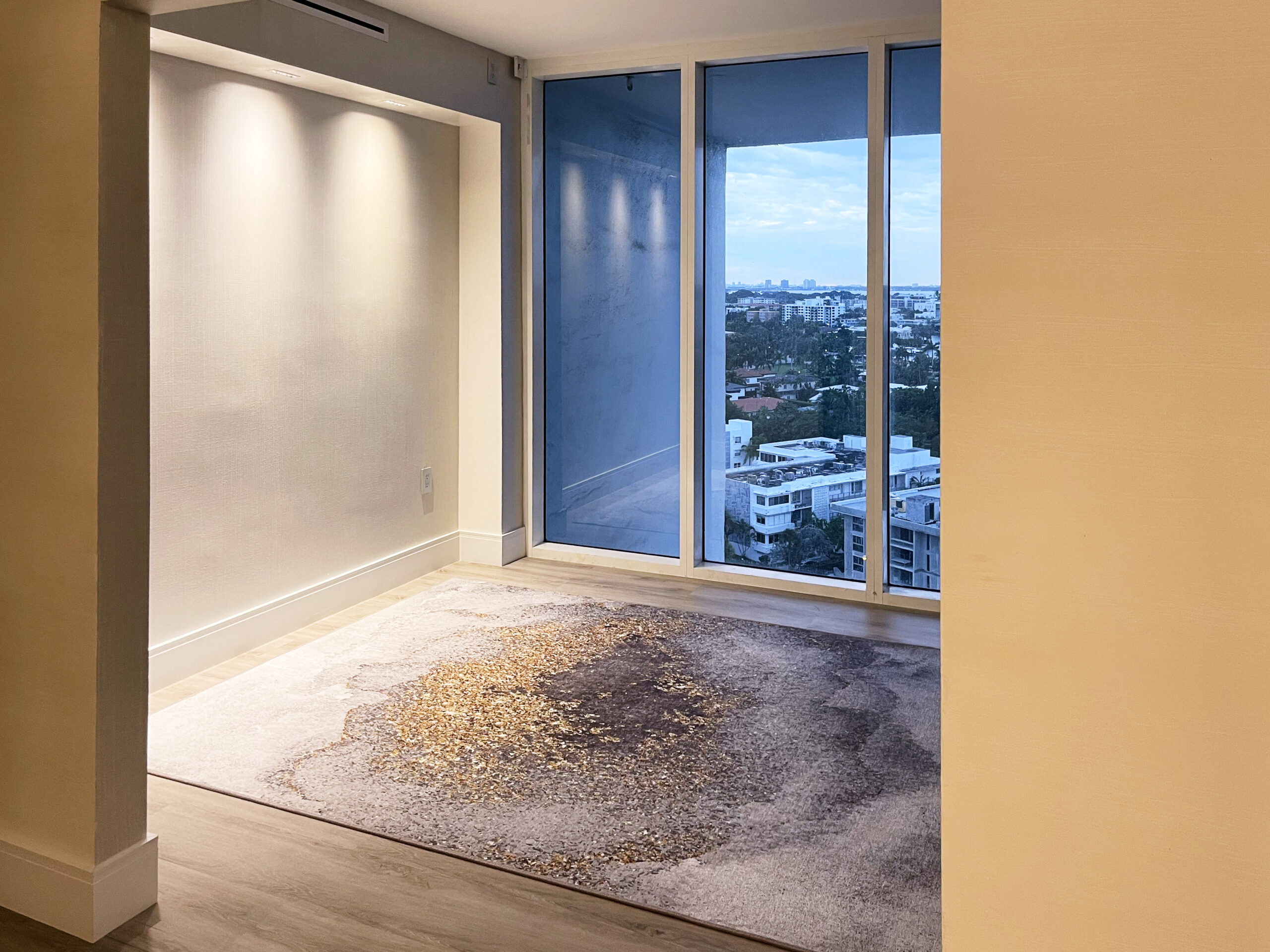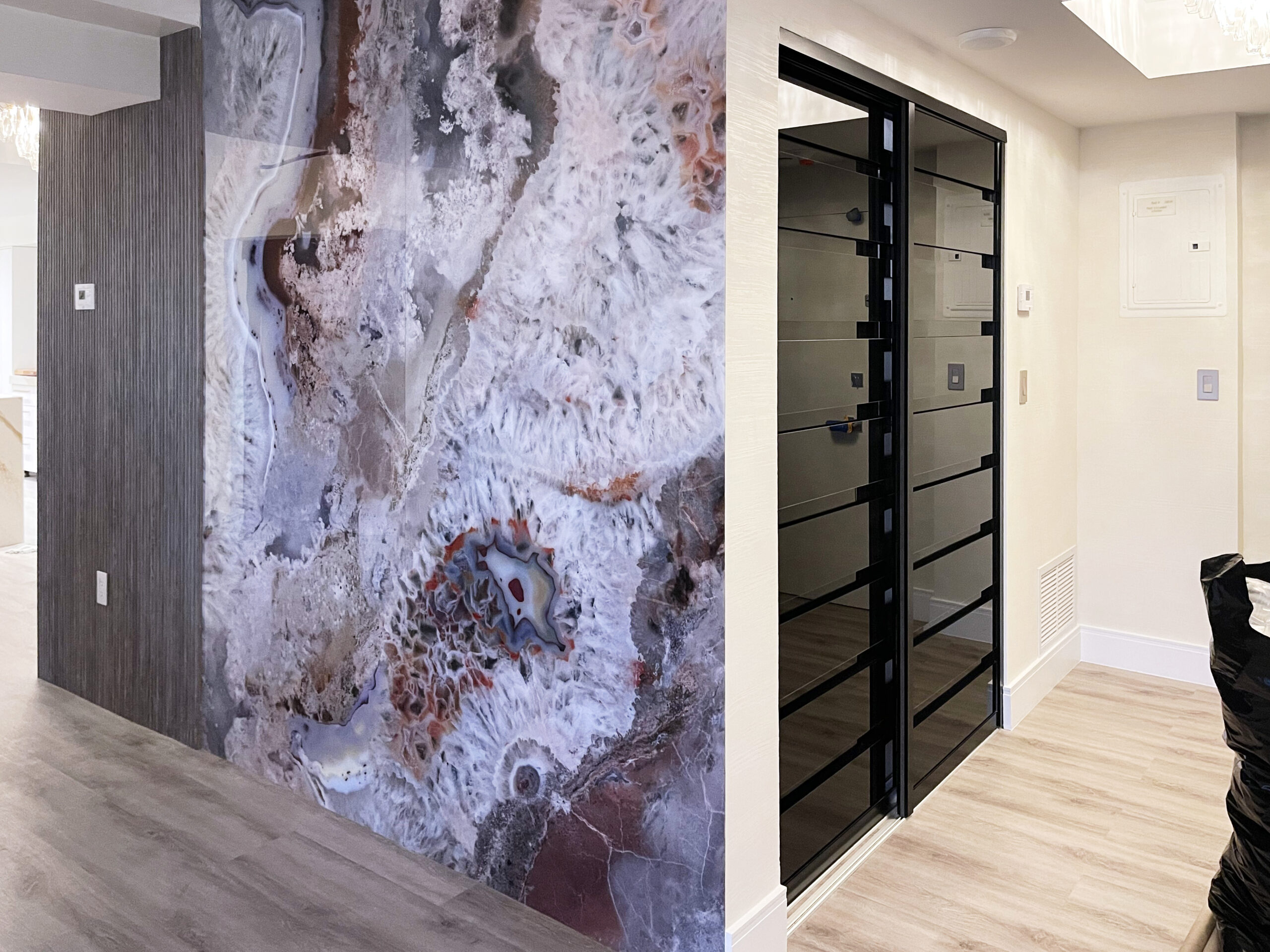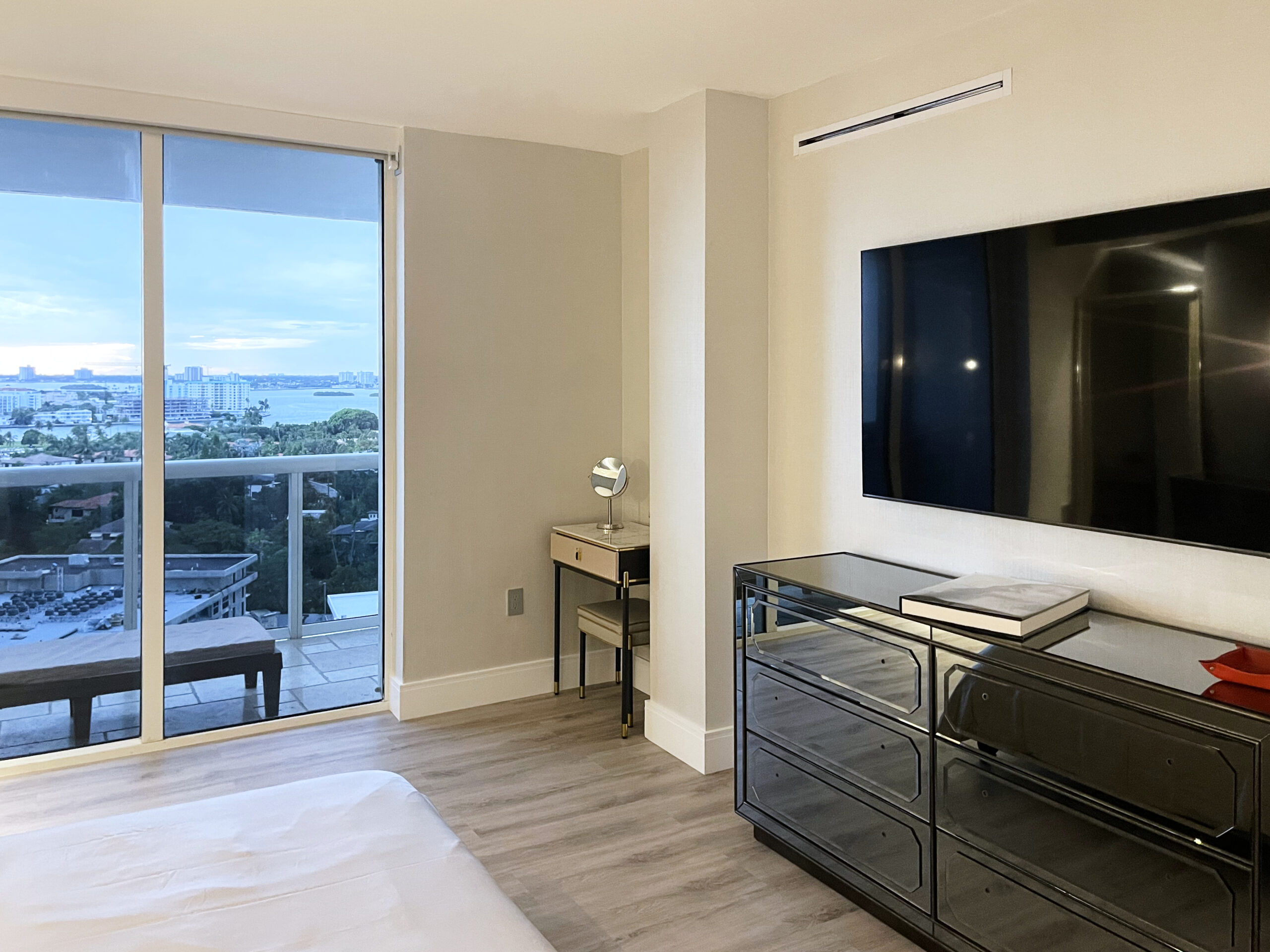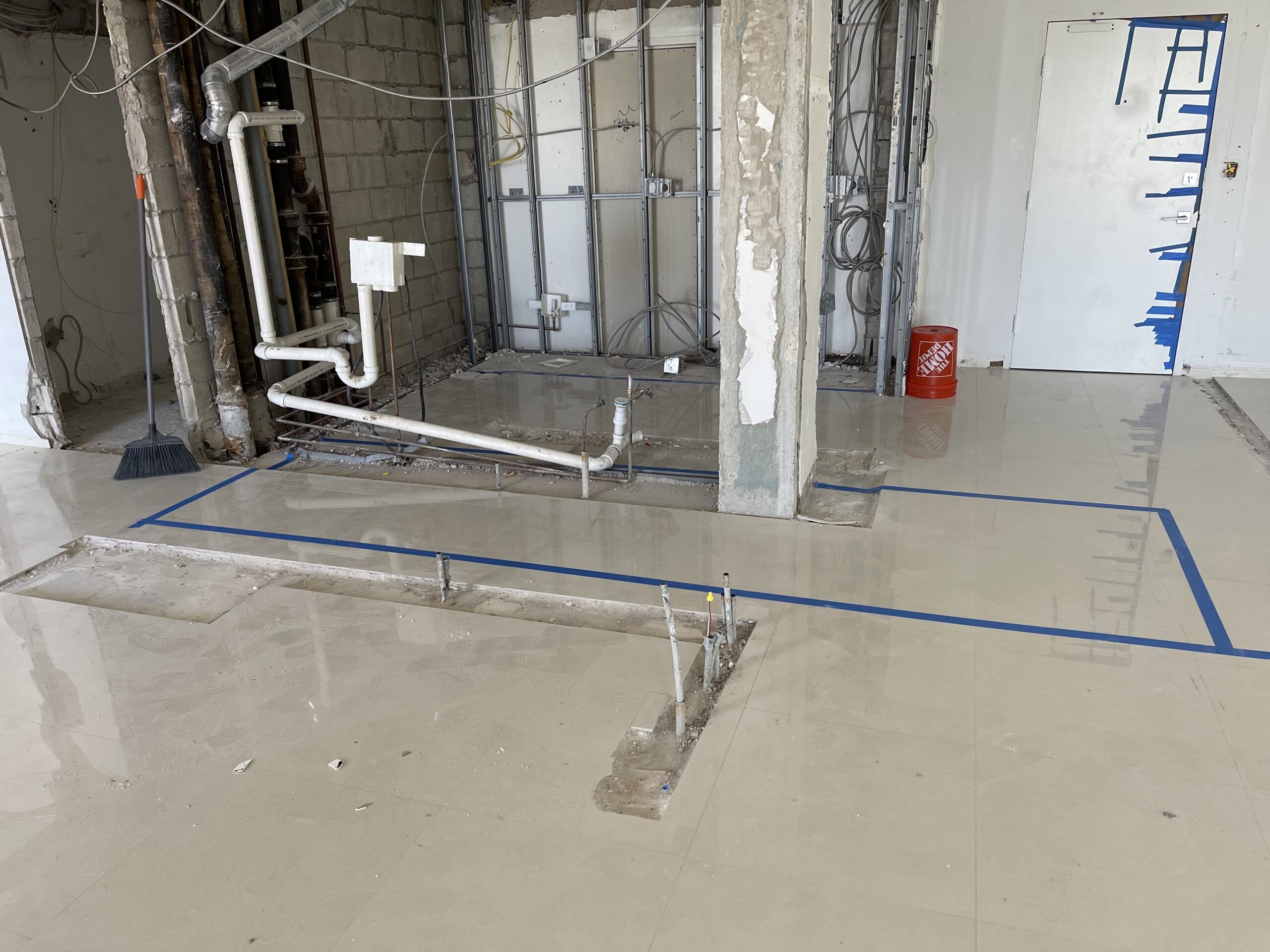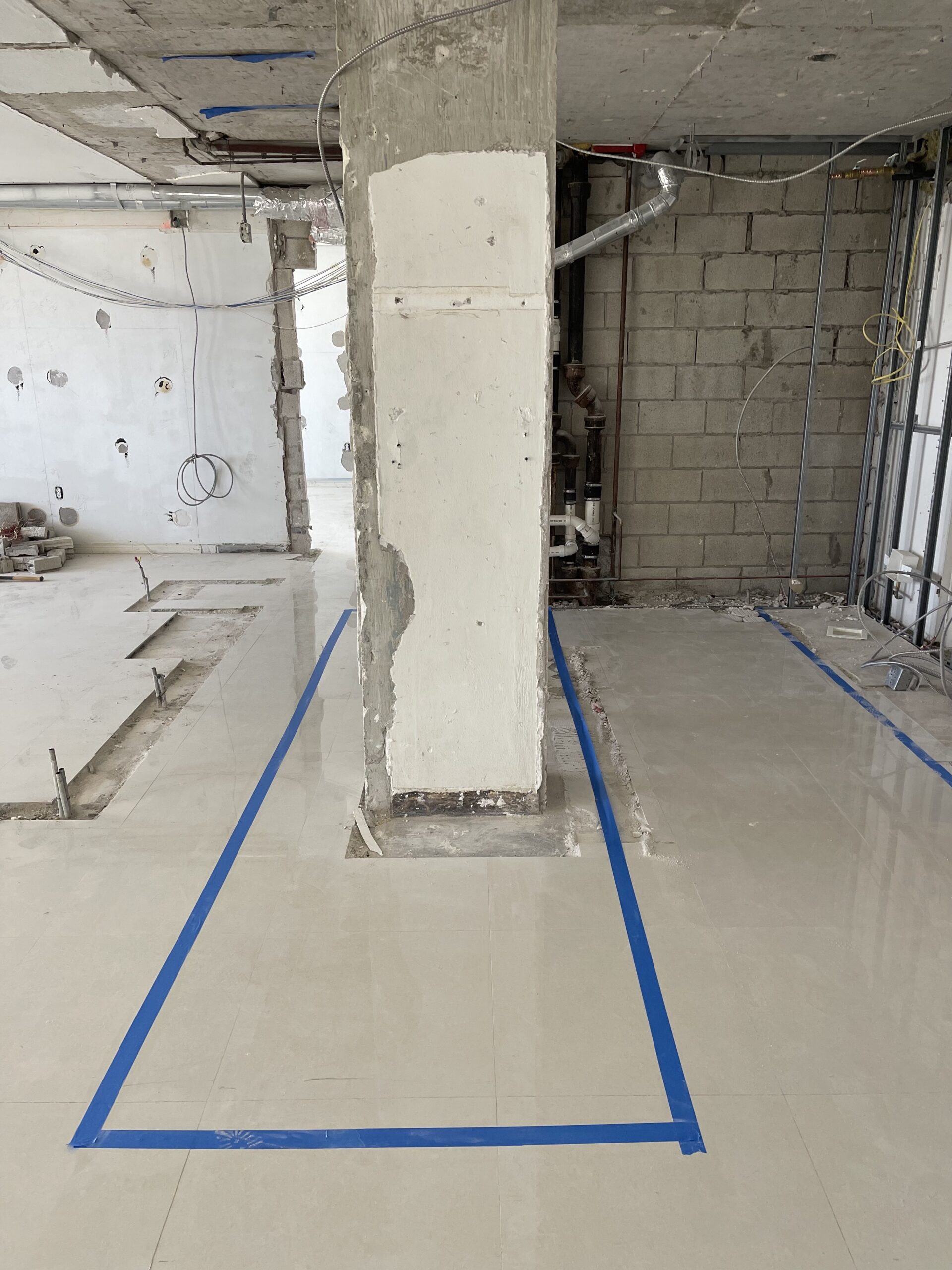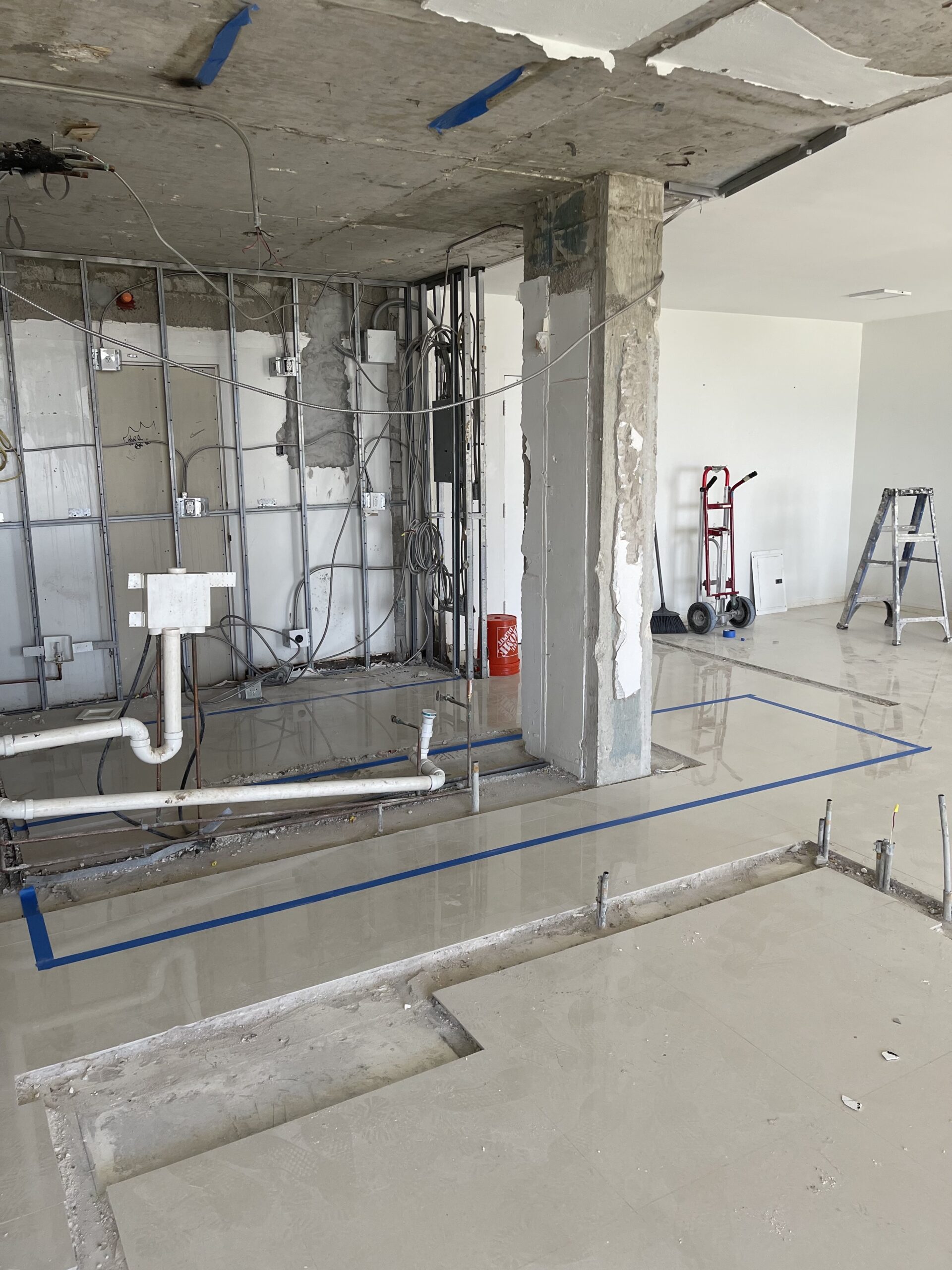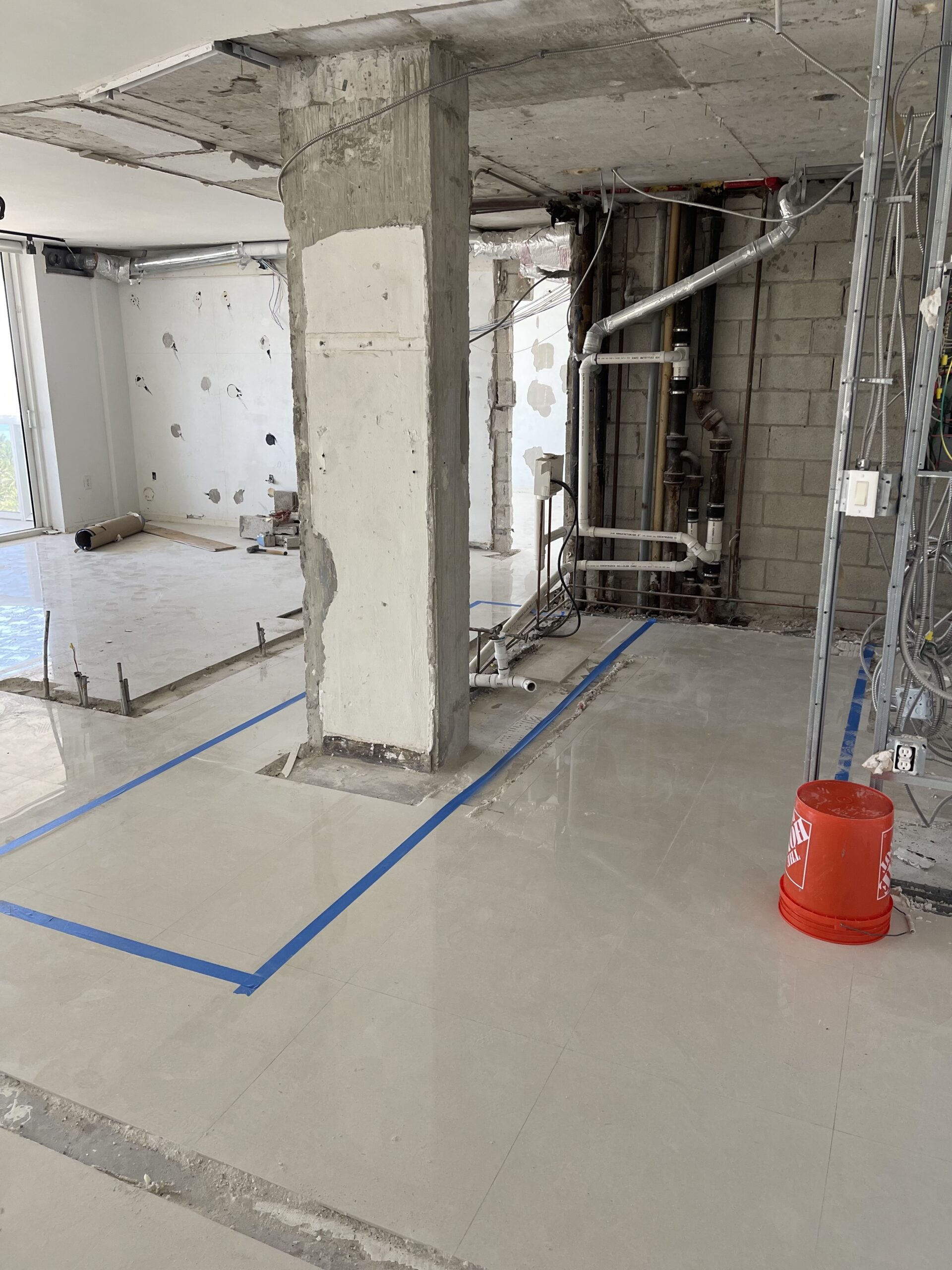 Project Description
General Contract for «Bal Harbour» Renovation by Alexcom Engineering.
Our services on this project included:
Overall project management
Coordination of all renovation works
Quality control and inspection
Budgeting and cost management
Timely project delivery
The project tasks included:
Demolition of walls between two apartments
Consolidation of two apartments into one
Complete replacement of plumbing
Full renovation of the combined apartment
Complete review and modification of the interior design of the apartment, including walls, ceilings, floors, lighting, decorative elements, etc
Replacement and updating of all finishing materials, including wallpapers, tiles, flooring, baseboards, and other finishing elements
Replacement and updating of furniture, plumbing, electrical appliances, and other interior elements
Development and implementation of a design project, including the selection of color schemes, materials, furniture, lighting, and other interior details
Installation of new ventilation, air conditioning, electrical, and plumbing systems
Making changes to the architectural and engineering systems of the apartment in accordance with the new design
Finishing and decorating the interior in accordance with the design project, including the selection of lighting, decorative elements, and accessories
Obtaining all necessary permits and documents from the administration
We have a proven track record of successful renovations and satisfied clients. To get an overview of our other completed projects, please contact us.
Let's discuss
your
project


and how


to implement it