Who we are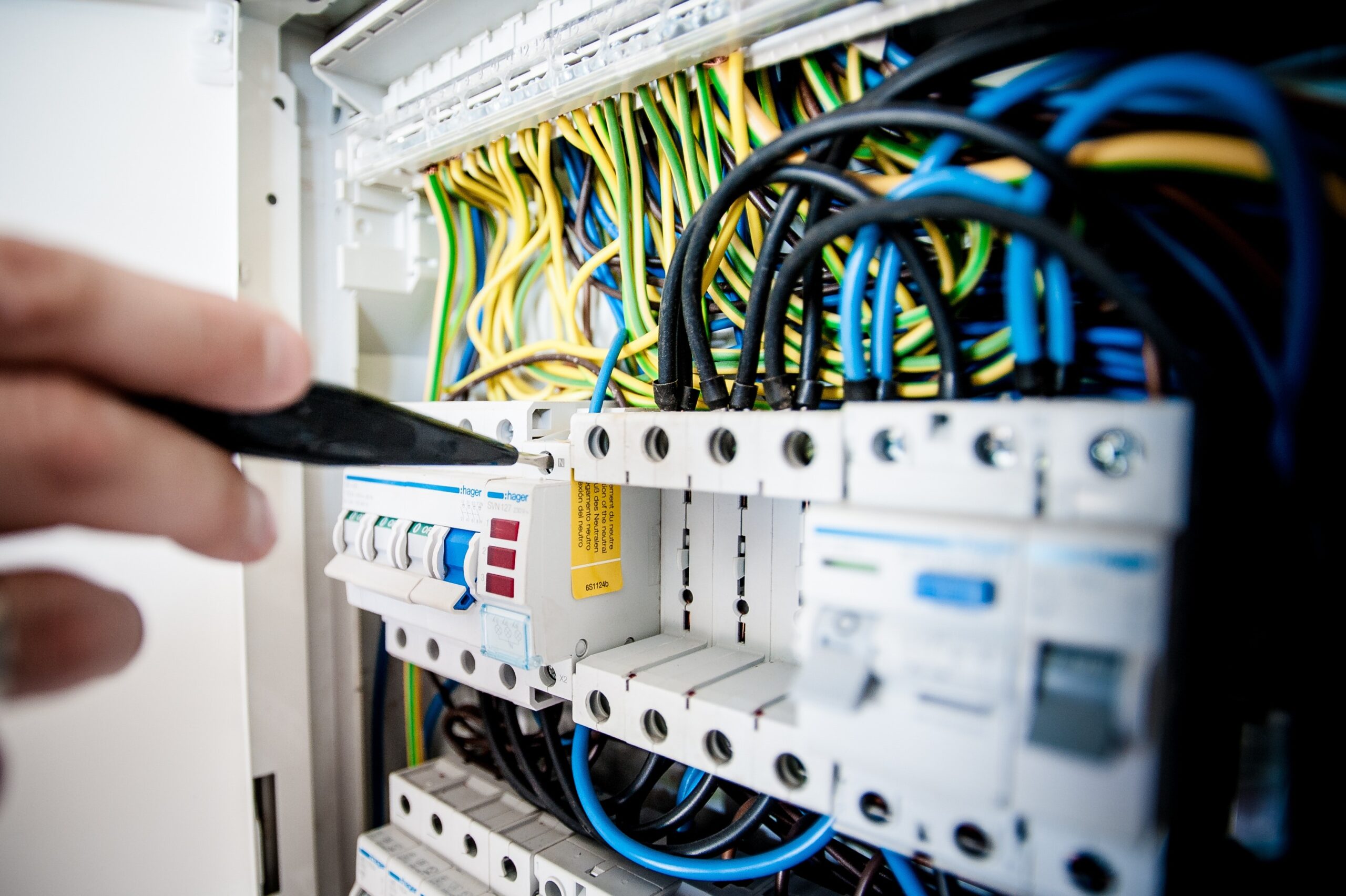 About Alexcom Engineering
Alexcom Engineering Management Company provides a comprehensive range of electrical and engineering services for commercial, residential, and industrial projects. The company was founded in 2019 and serves as a general contractor for projects of varying sizes. Alexcom Engineering offers the following services:
Electrical installation works
Reconstruction works
Obtaining necessary permits for the commissioning of residential and commercial premises
Installing smart home systems
Installation of video surveillance systems
The company is capable of completing complex tasks, such as electrical work, in a timely manner. Moreover, our repair services are conducted to the highest standards, ensuring there is no need for rework upon project completion. Our team, consisting of 2 to 50 or more professionals, is deployed based on the scope of the project.
Alexcom Engineering operates in Florida, including Hallandale Beach, and surrounding cities within a 30-mile radius.
Phone number
+1 7868677767
E-mail
Our team
Loream Ipsum
Loream Ipsum
Loream Ipsum
Loream Ipsum
Loream Ipsum
Loream Ipsum
Loream Ipsum
Loream Ipsum
Loream Ipsum
Loream Ipsum