Main Distribution Panel (MDP) installation in Miami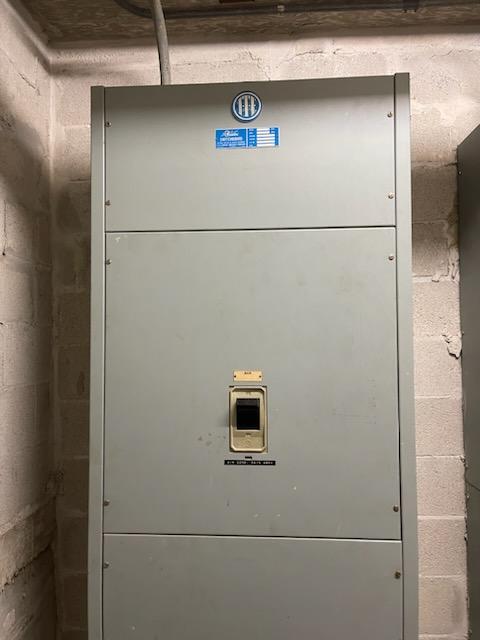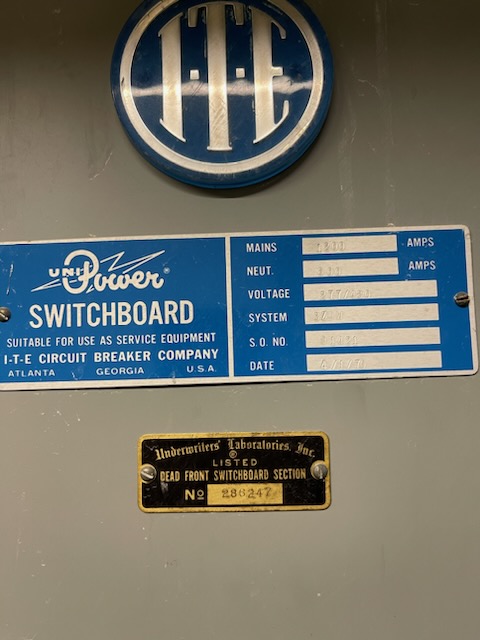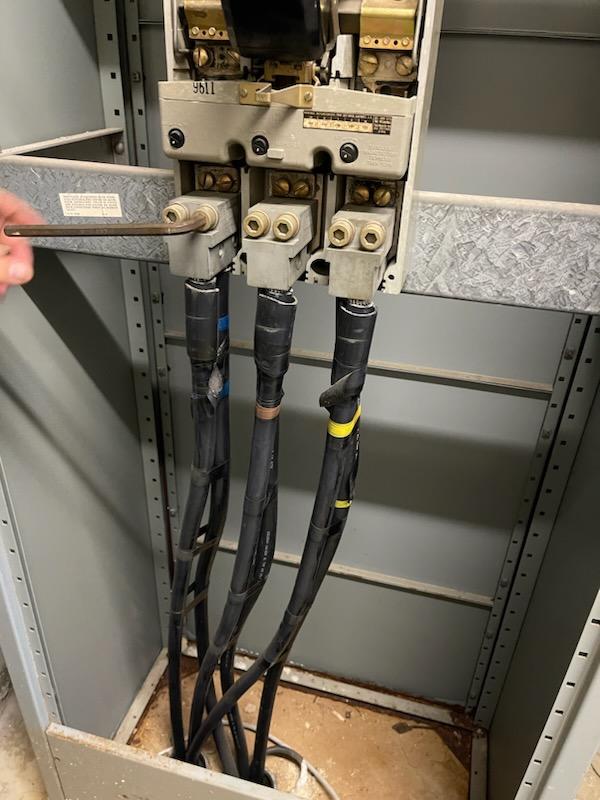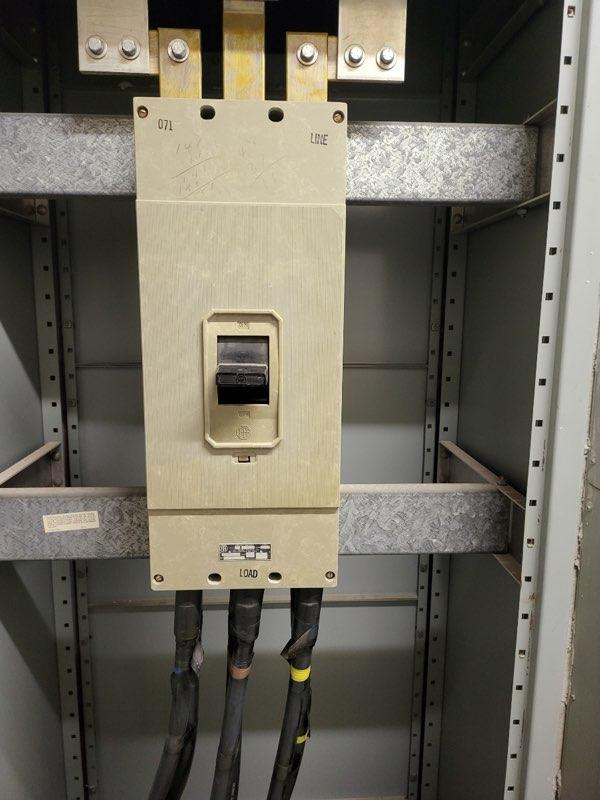 Project Description
Alexcom Engineering presents our successfully completed project of Main Distribution Panel (MDP) installation for a multi-apartment building in Miami.
The Main Distribution Panel (MDP) is an innovative and reliable solution for providing electrical power to residential, commercial, and industrial spaces. Our experienced professionals skillfully handle the installation of MDP, ensuring a high level of quality and safety.
We understand that the reliability of the electrical system is crucial for the smooth operation of any building. Therefore, we offer cutting-edge technologies and dependable equipment to ensure efficient power distribution and minimize the risk of malfunctions.
With our team of skilled experts, we have a wealth of experience in executing similar projects, and we are prepared to tackle challenges of any complexity. Our commitment is to achieve complete customer satisfaction, delivering professional results within the designated timelines.
Explore our portfolio to see the successful projects we have completed and the advantages of partnering with us. By choosing our services, you gain a reliable partner in the field of electrical engineering, who will assist you in creating an efficient and secure electrical system for your home or commercial property.
Let's discuss
your
project


and how


to implement it