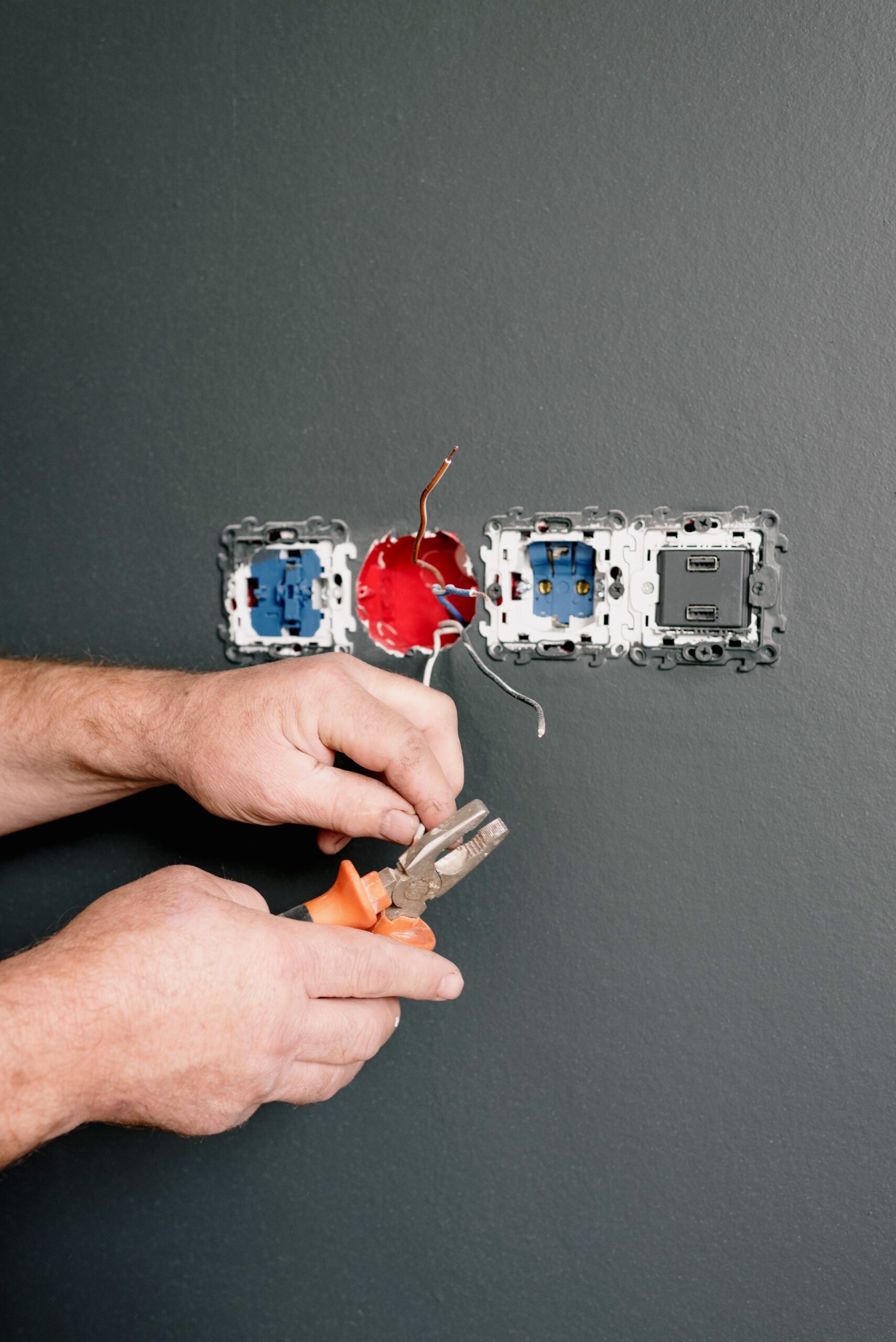 Electrical works by Alexcom Engineering


Alexcom Engineering offers a comprehensive range of electrical and engineering services for commercial, residential, and industrial projects.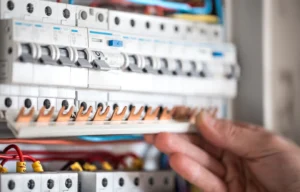 For residential and commercial premises, Alexcom Engineering provides the following electrical installation services:
Cable laying
Installation of central panels
Replacement of power supply systems
Installation of new sockets
Installation of new lamps
Complete replacement of lighting systems
Installation of outdoor lighting systems for home territories, land plots, and gardens
For industrial premises, our services include:
Connection of industrial equipment by increasing or decreasing voltage
Installation of transformer substations and step-up/step-down transformers
Installation of outdoor lighting systems for territories, sidewalks, roads, and street lighting
Trust Alexcom Engineering for all your electrical work needs. Our experienced team ensures high-quality installations, reliable performance, and adherence to safety regulations. Contact us for professional electrical solutions for your projects.
Let's discuss
your
project


and how


to implement it