Electrics for the clinic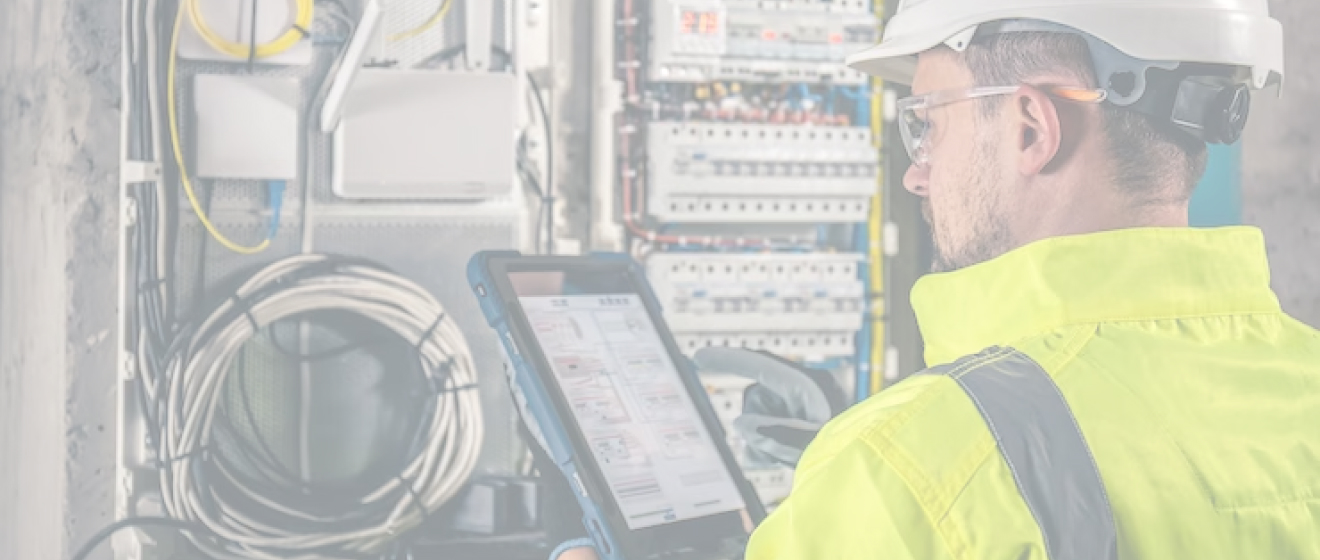 Tasks that we solve

Any, even the most complicated problems with electrics

We meet the deadlines clearly

In addition to electrical work, we also provide engineering services

We do our work in such a way that then it does not need to be corrected

We provide a range of electrical work, both in commercial and residential premises

Depending on the amount of work, a team of 2 to 50 people will be involved
What is included in the repair works:
dismantling of old wiring;
installation of new wiring and equipment;
installation of safety and emergency systems, panels, meters;
electrical engineering work;
installation of power equipment;
setting and commissioning of all equipment;
coordination of each stage with the inspector in a short time;
registration of all necessary permits.
Examples of projects
Electrical installation works for clinics and other commercial premises
Alexcom Engineering specialists will help in the implementation of electrical installation works for commercial premises of any size. Electrical installation work in large rooms is a rather complicated process, but our specialists have extensive experience in this field. Therefore, they know how to solve any electrical problem.
Electrical installation works in large premises include:
laying of open and hidden wiring;
installation of switchboards (switchgear, service panel, power distribution panel, electrical distribution panel, lighting panel);
installation of lamps and light fixtures, sockets, switches;
design and installation of an emergency and protective system;
implementation of the ground loop;
commissioning and testing.
Advantages of Alexcom Engineering
Alexcom Engineering, founded in 2019 and located in Florida, provides a full range of electrical and engineering services for commercial, industrial and residential premises. Our company employs only qualified craftsmen who know how to solve any problem with electrics and repairs. When contacting Alexcom Engineering, you don't need to worry about the fact that the work will then have to be redone. We guarantee the quality of the work we provide.
The main activities of the company:
Conducting electricity;
Reconstruction of commercial and residential real estate;
Installation and configuration of Smart Home systems:
Installation of security systems of any complexity, installation of video surveillance;
Obtaining all necessary permits to commission (commercial, residential, industrial objects) in operation.
Let's discuss
your
project


and how


to implement it