Quickly update and refresh apartment in Miami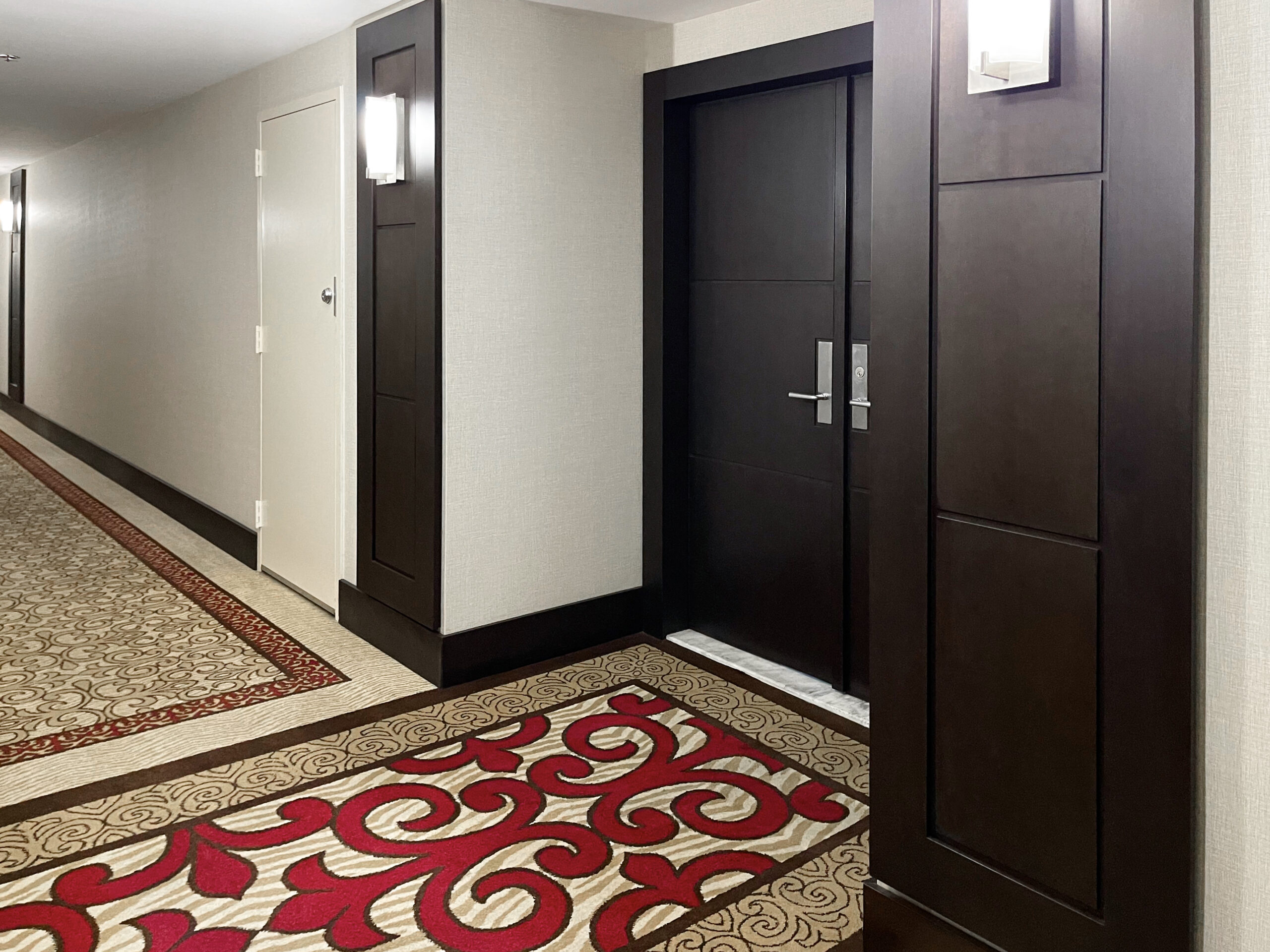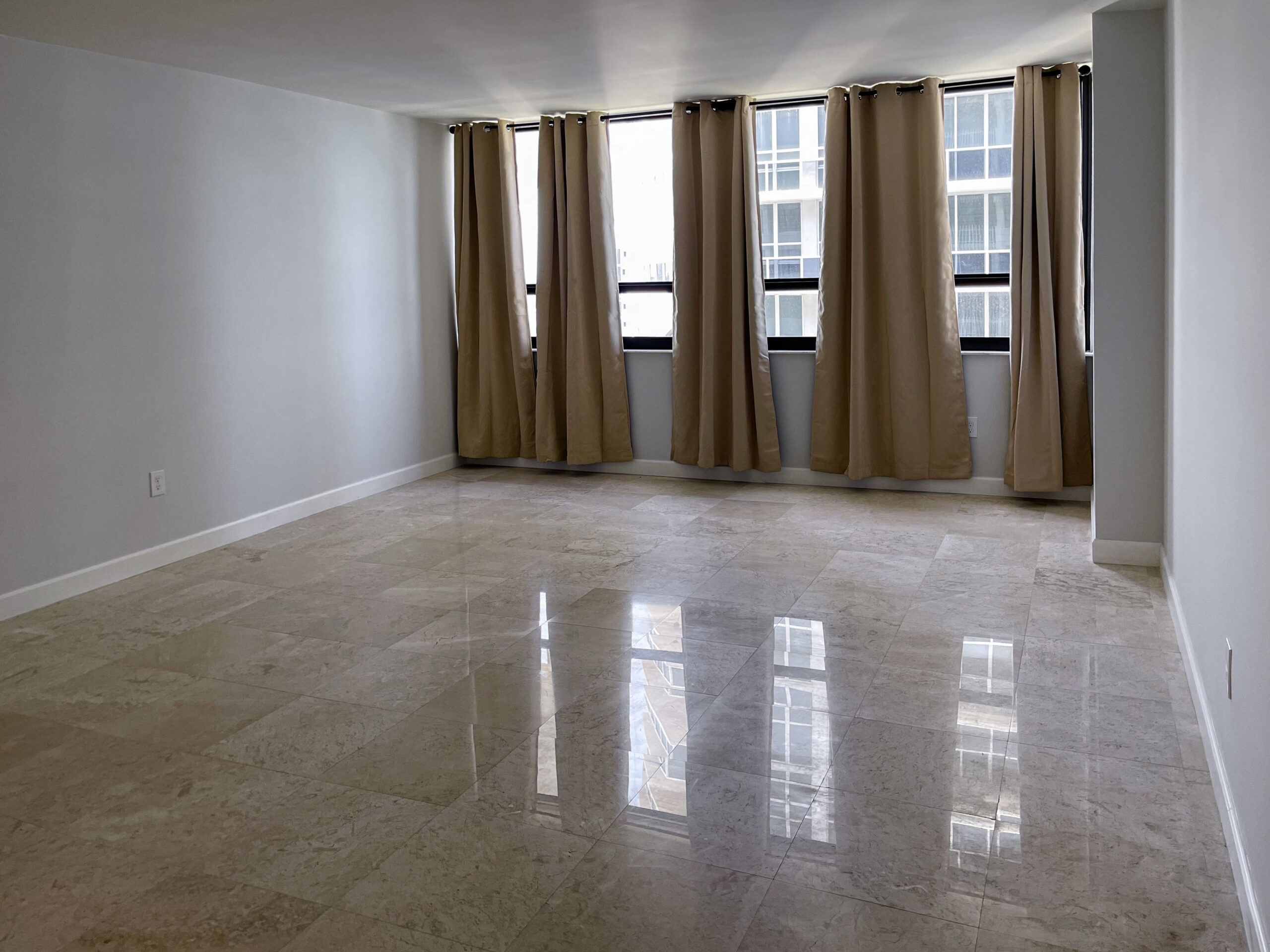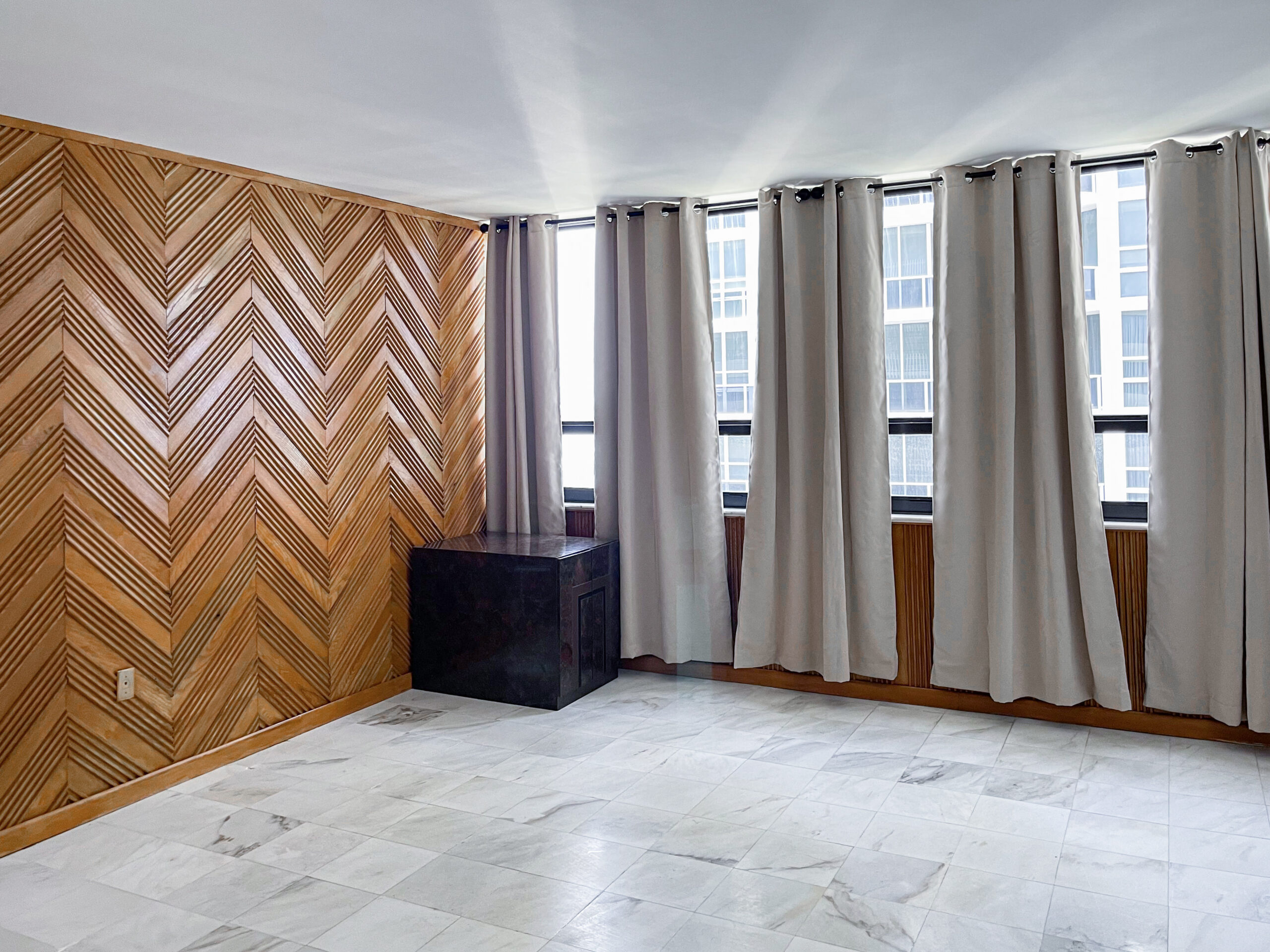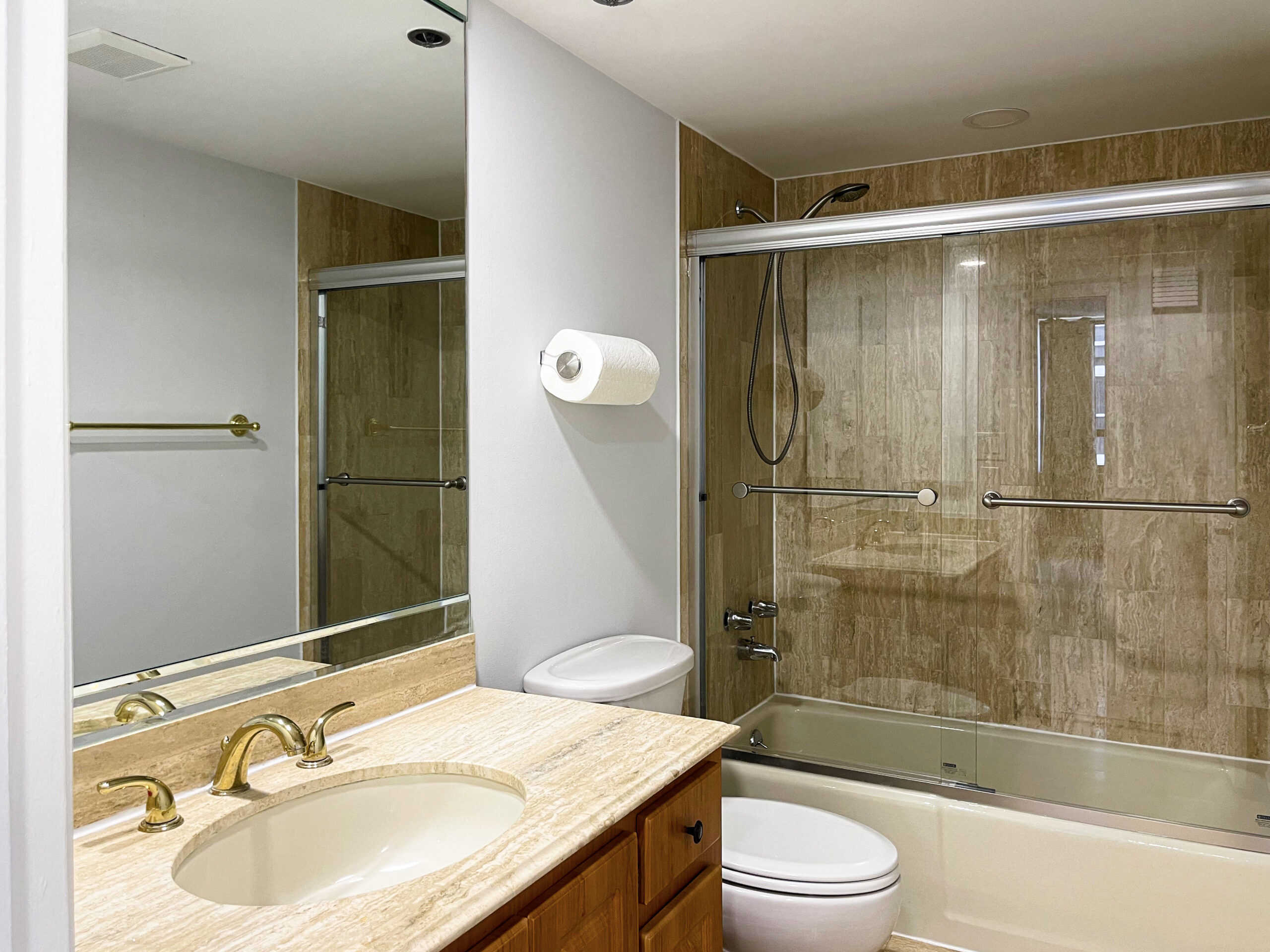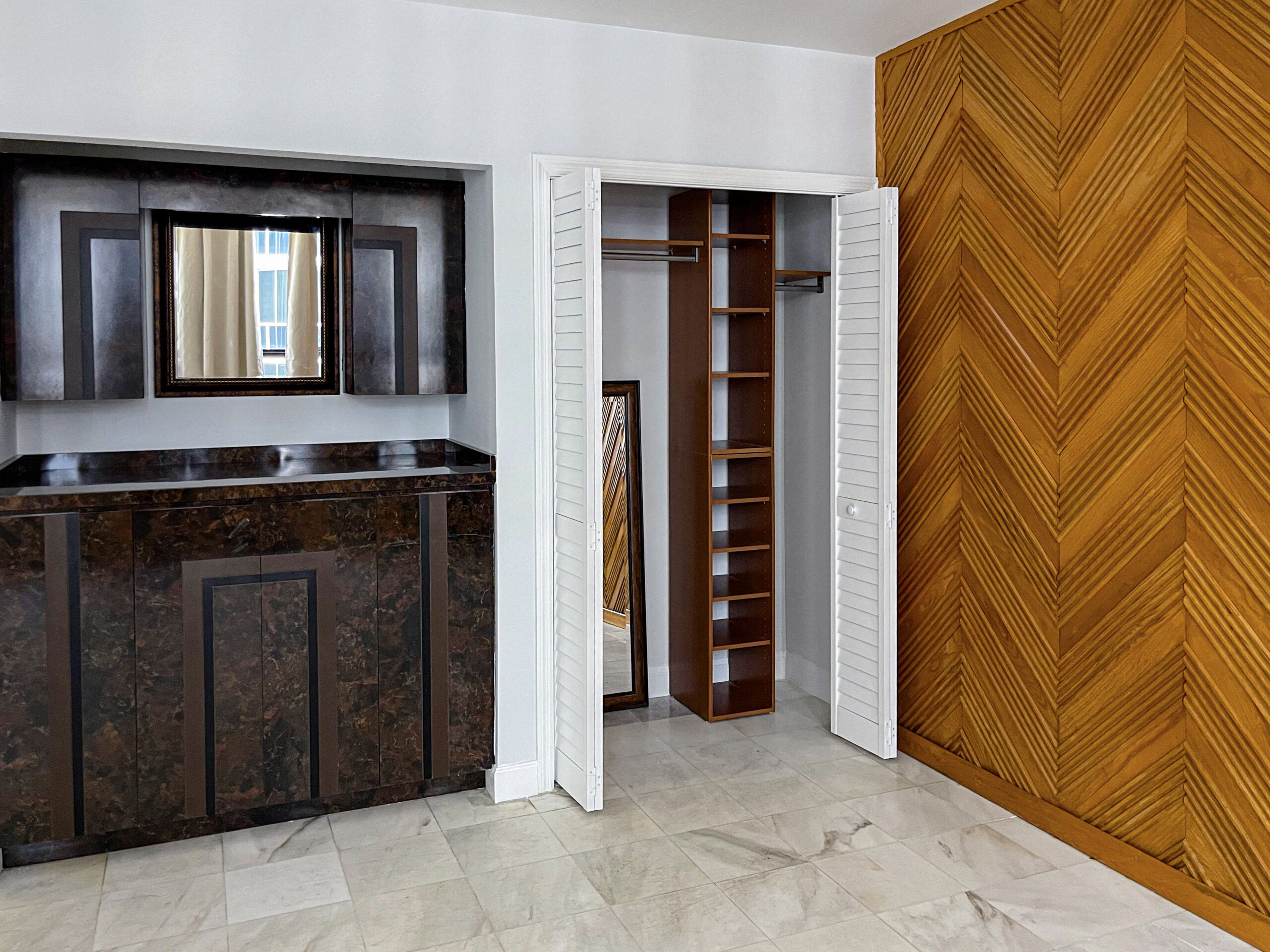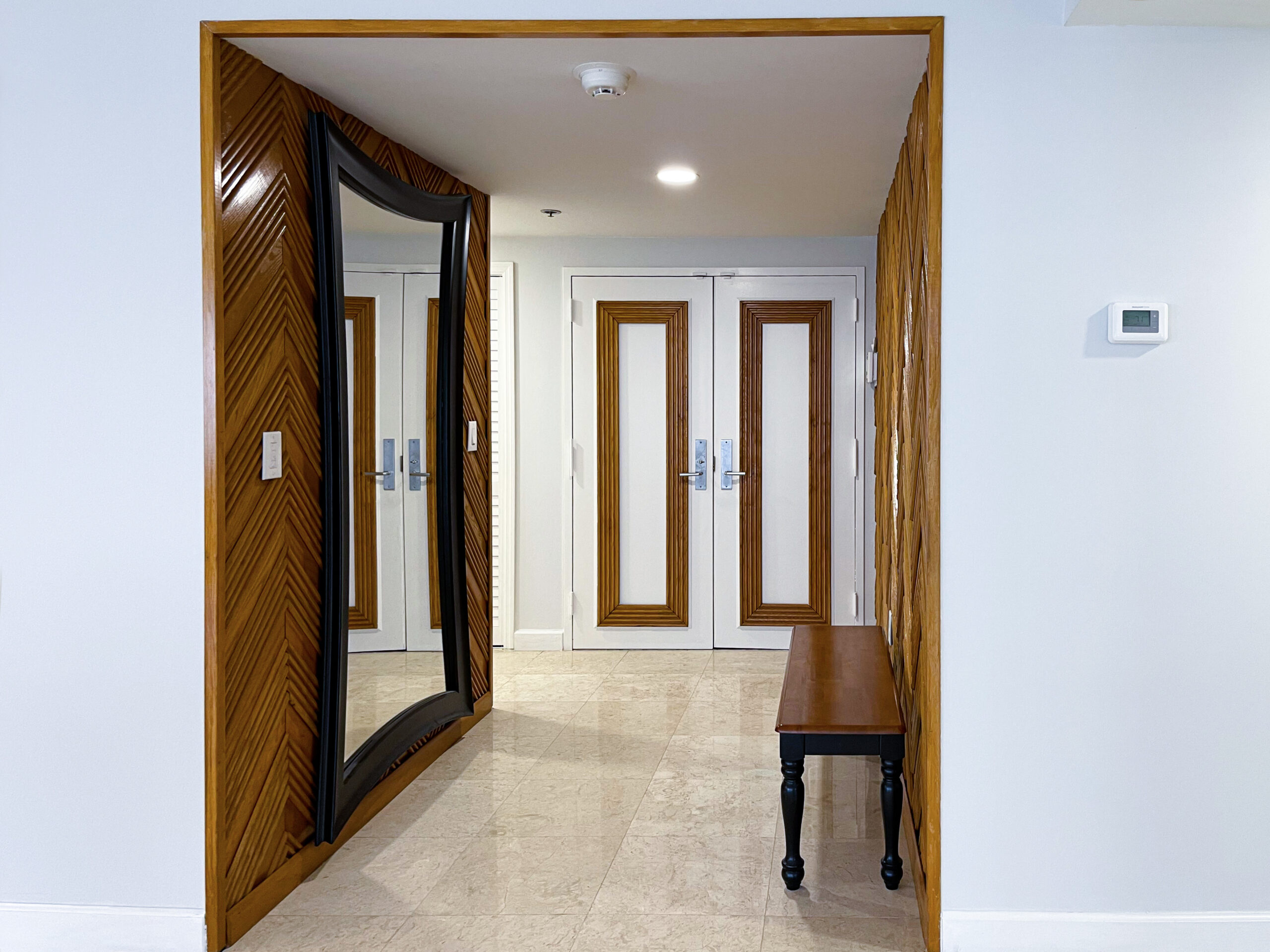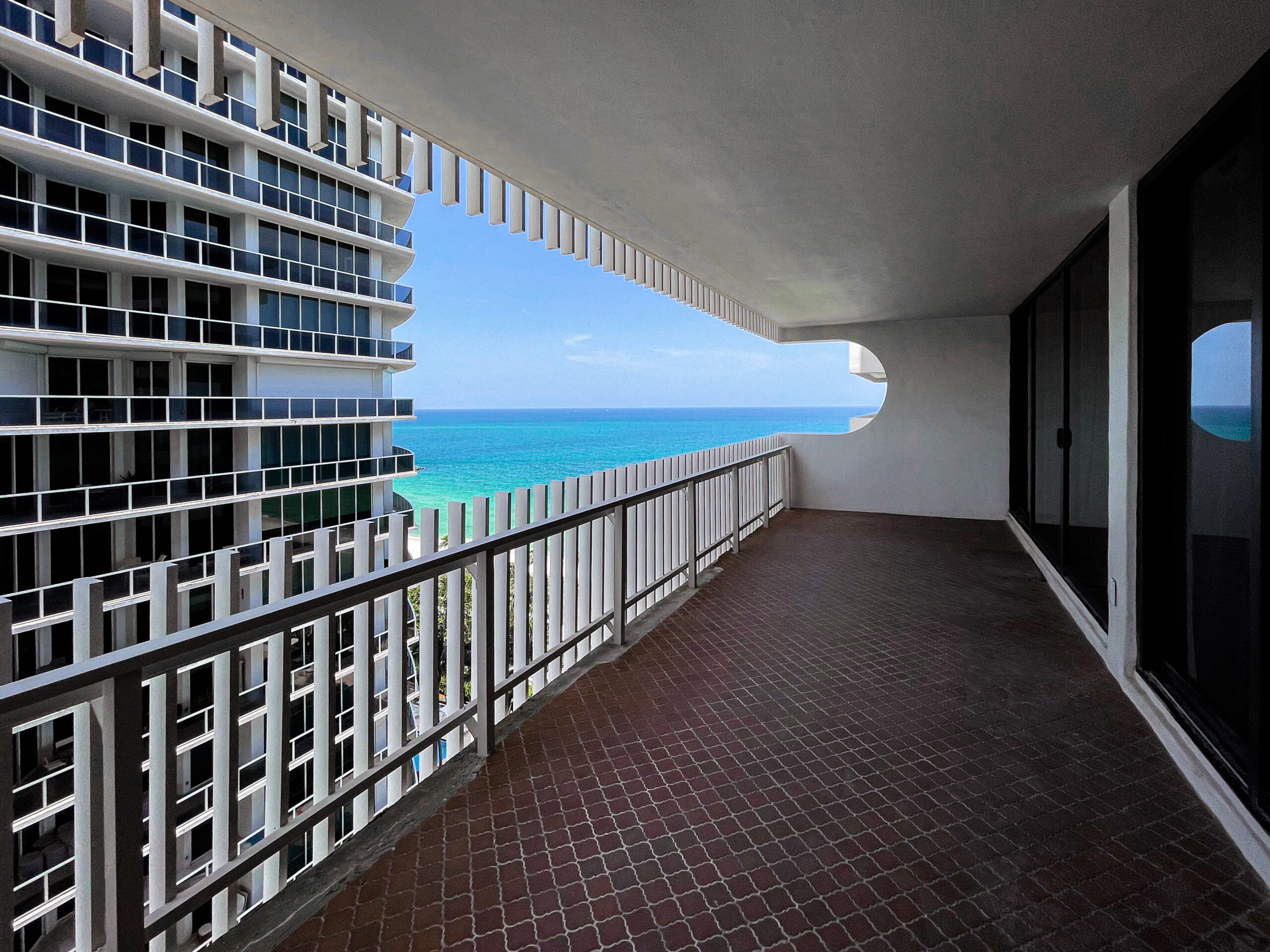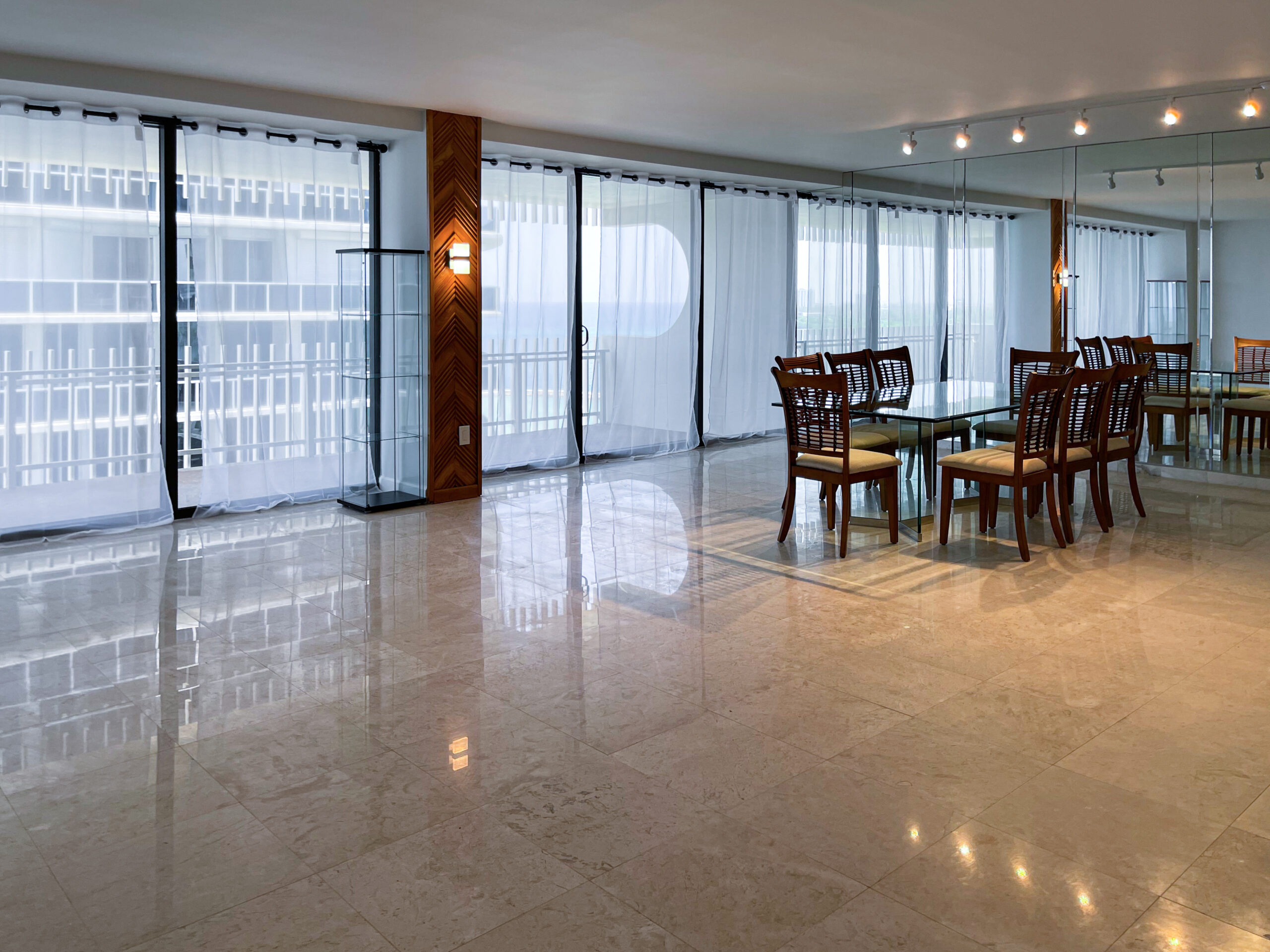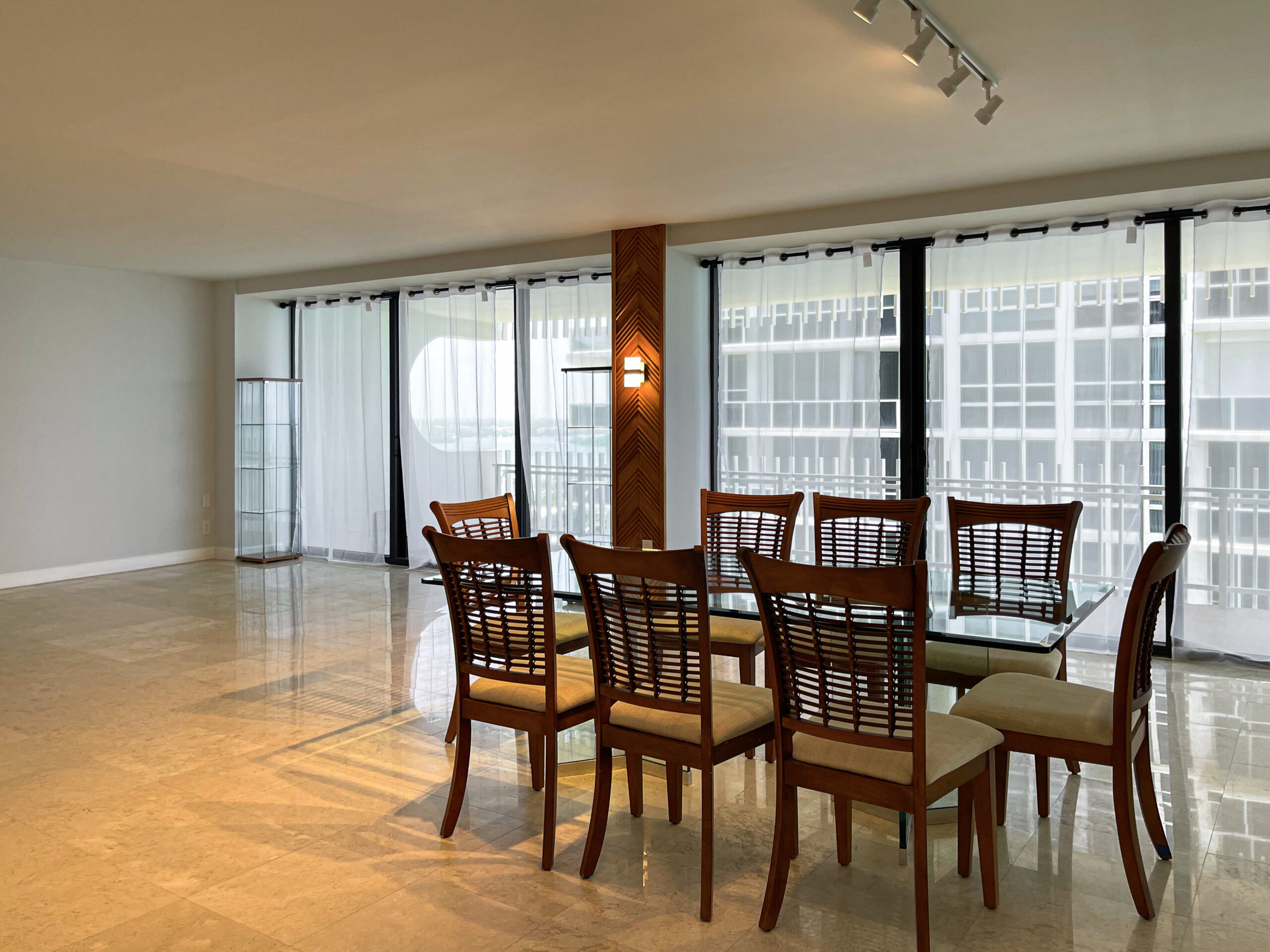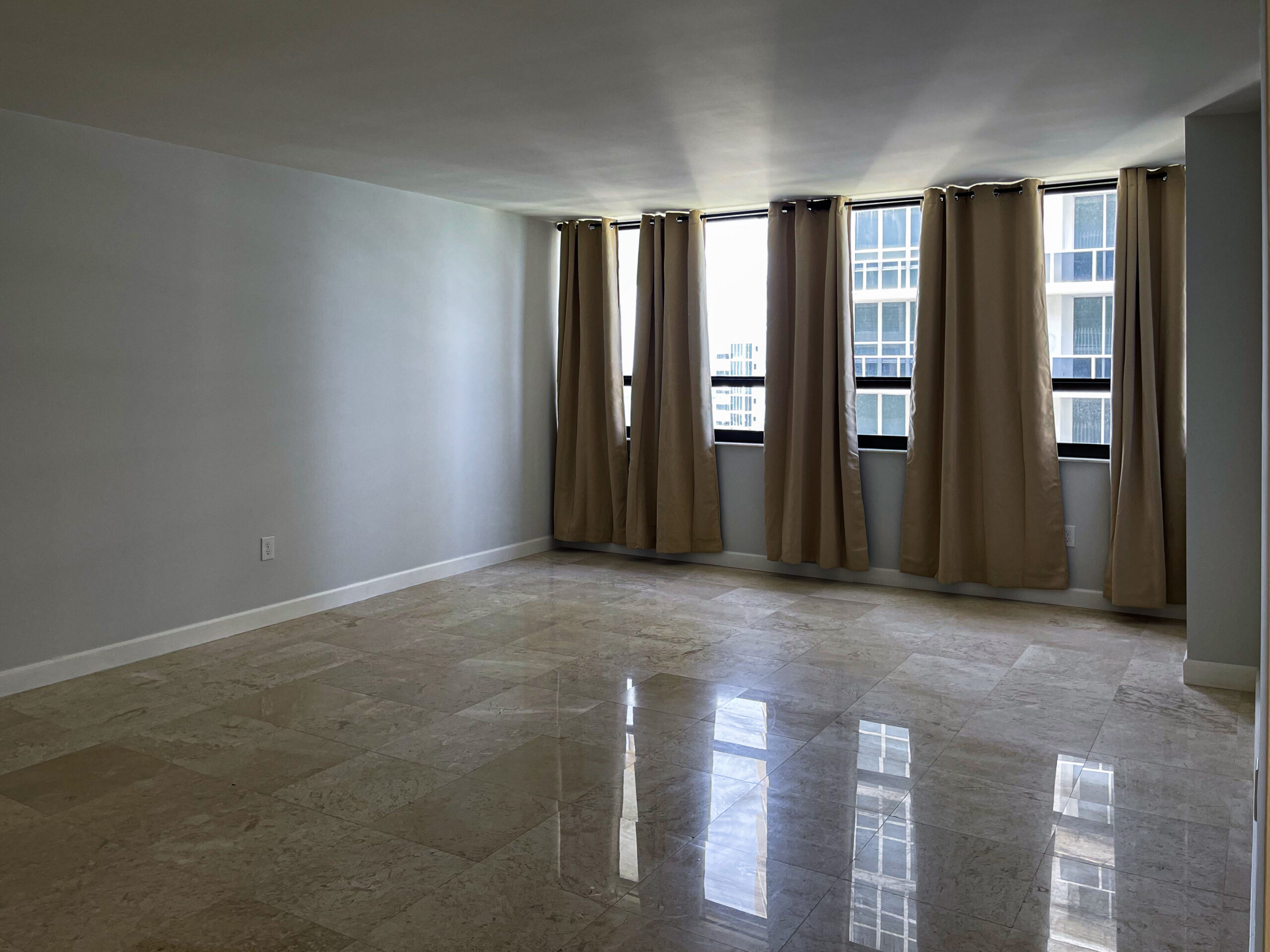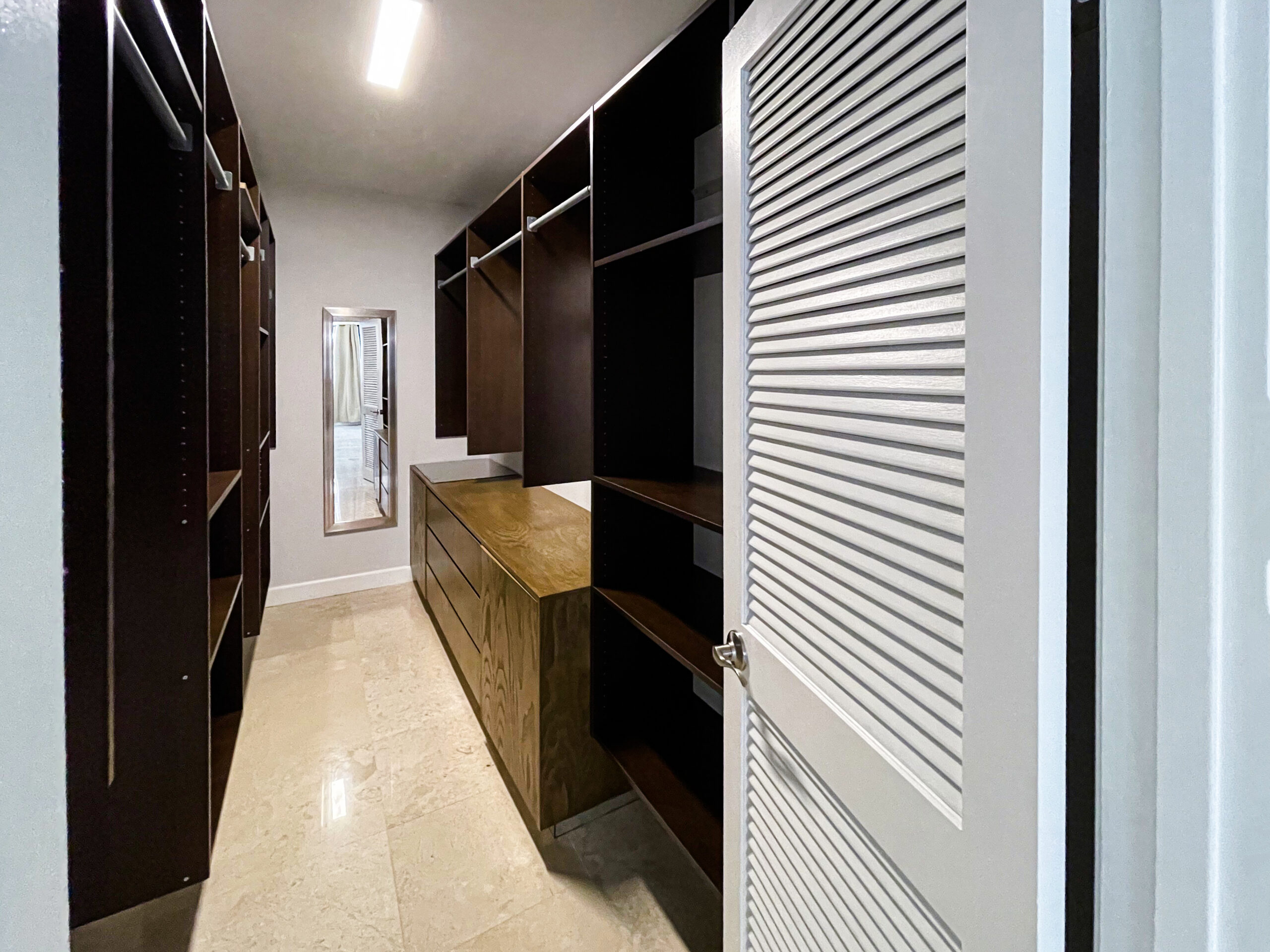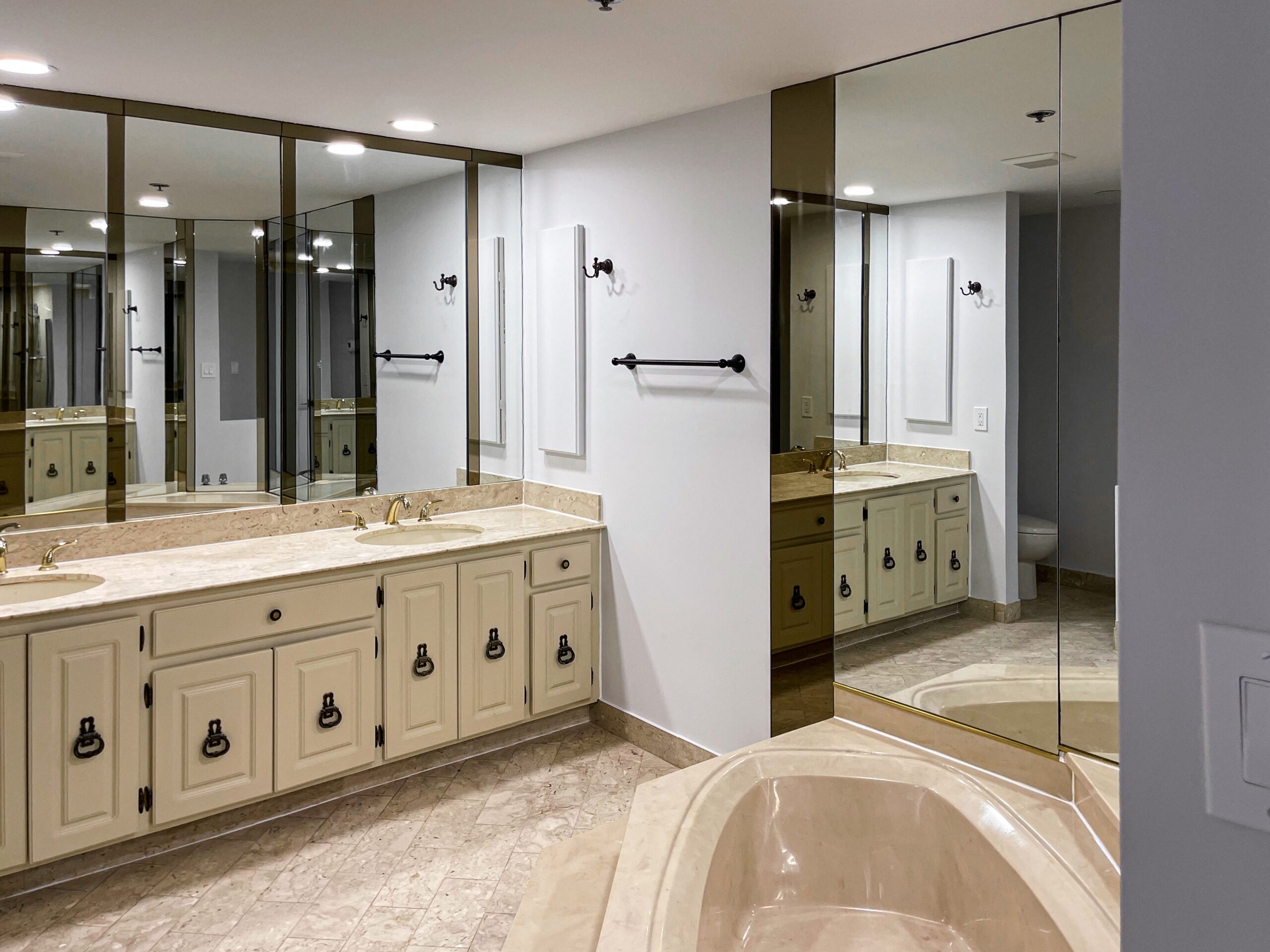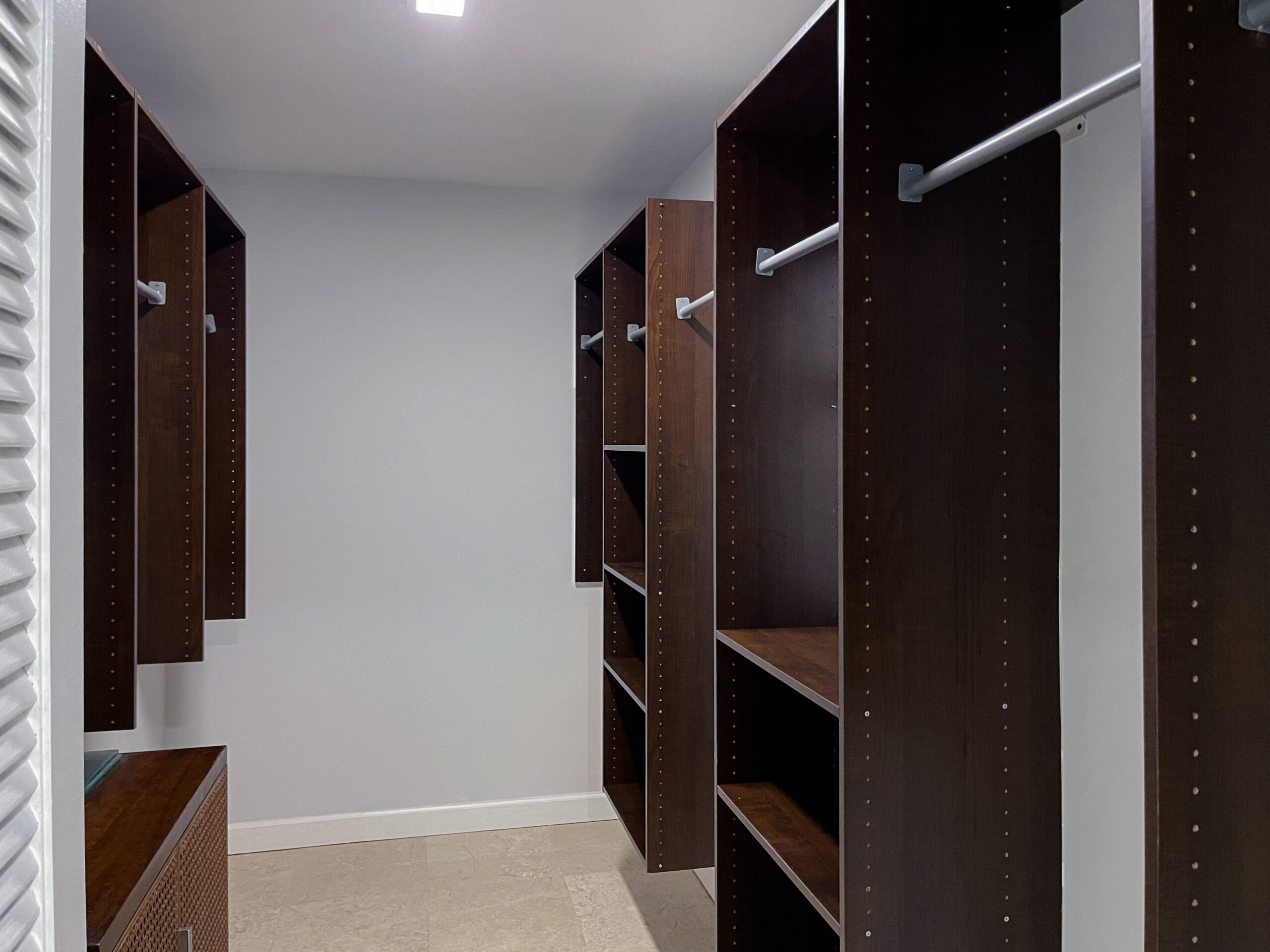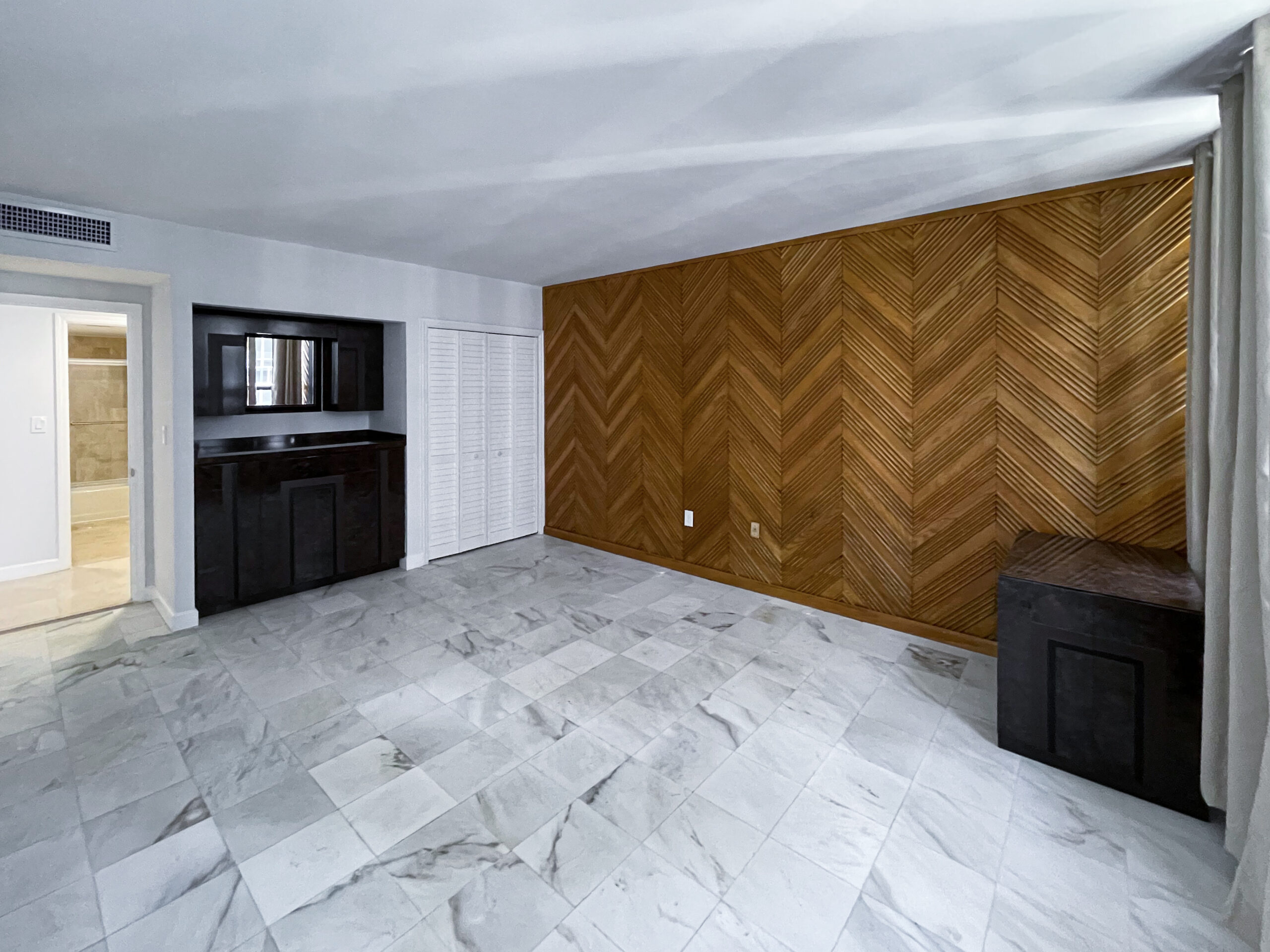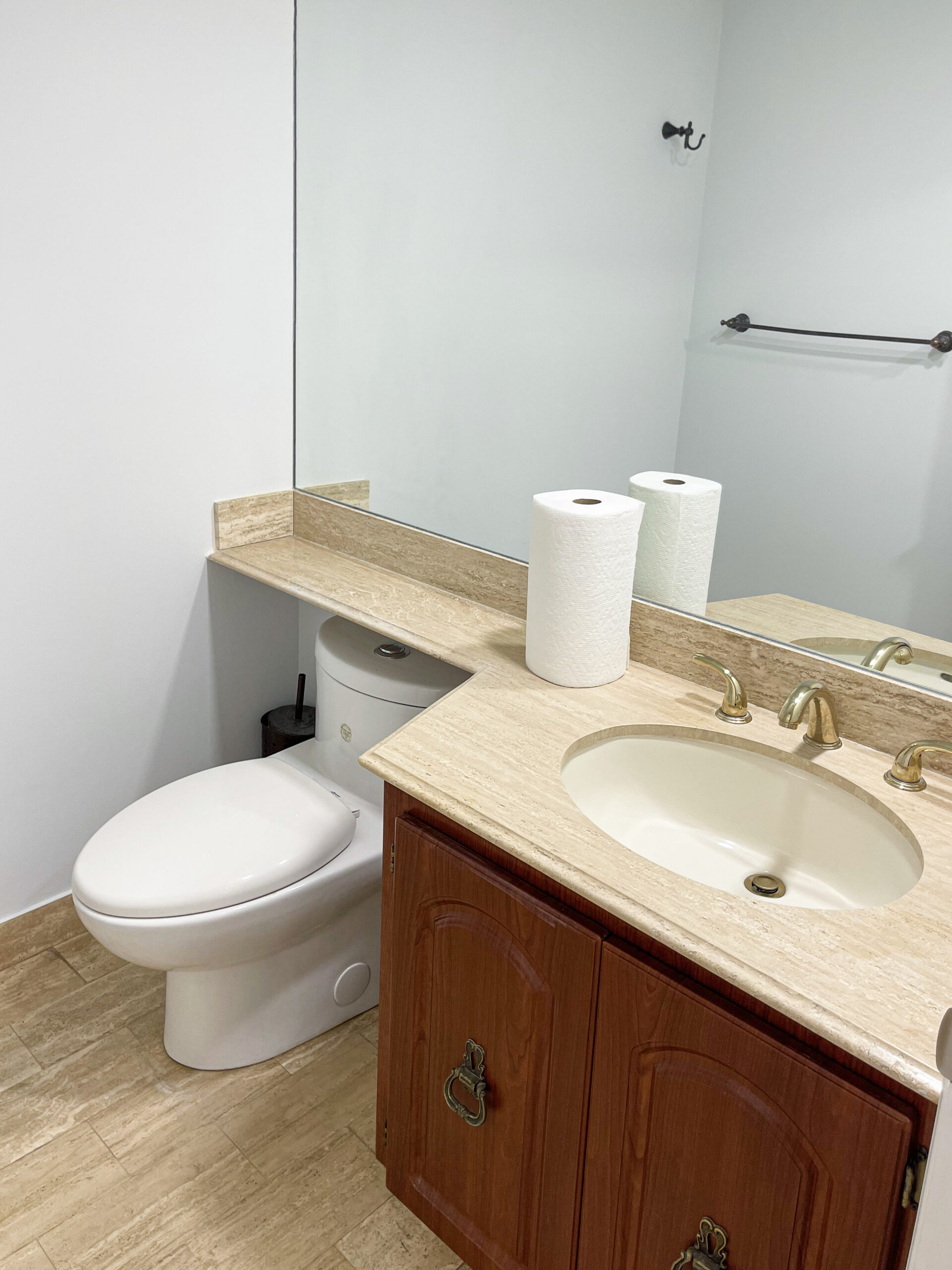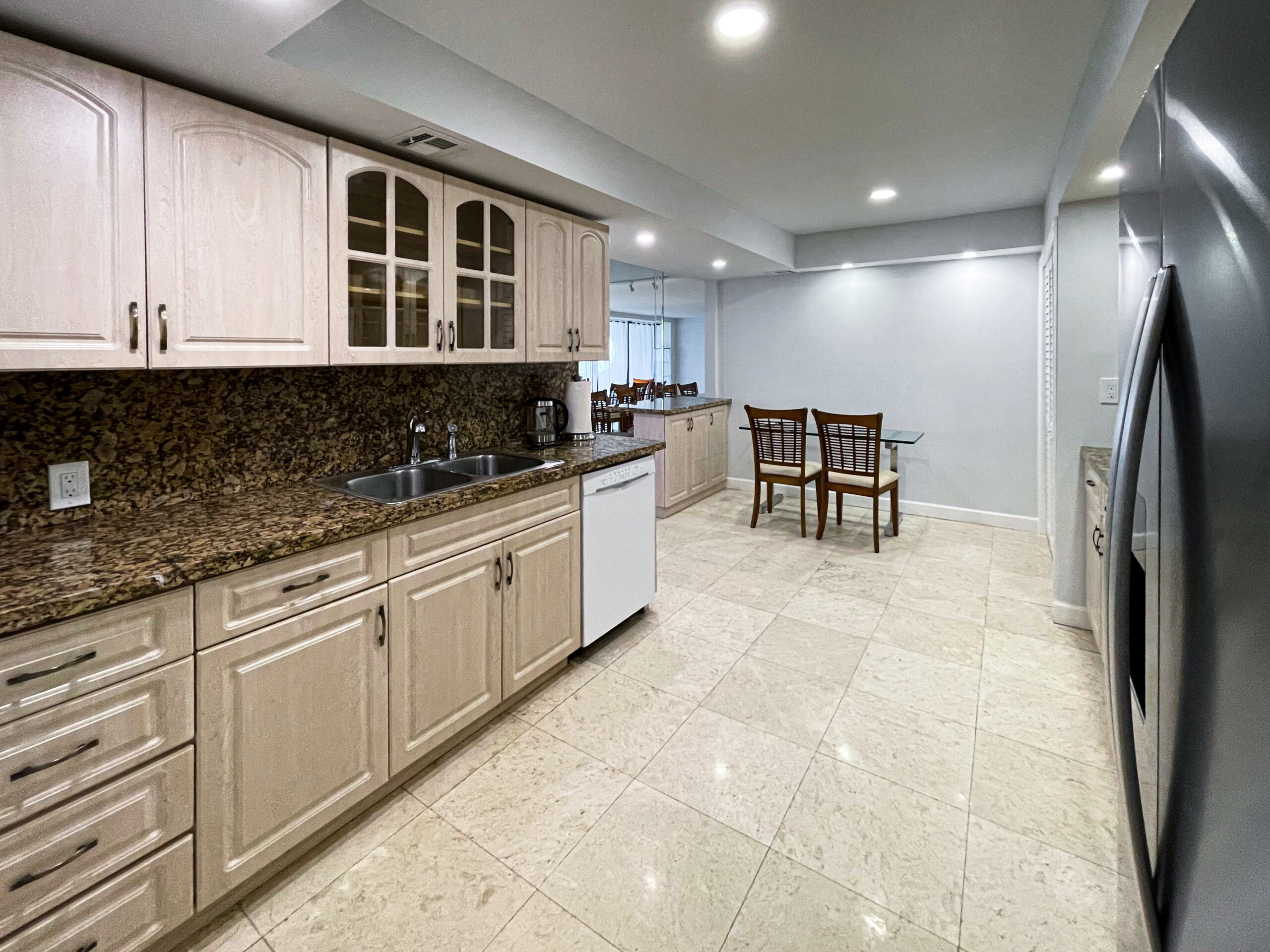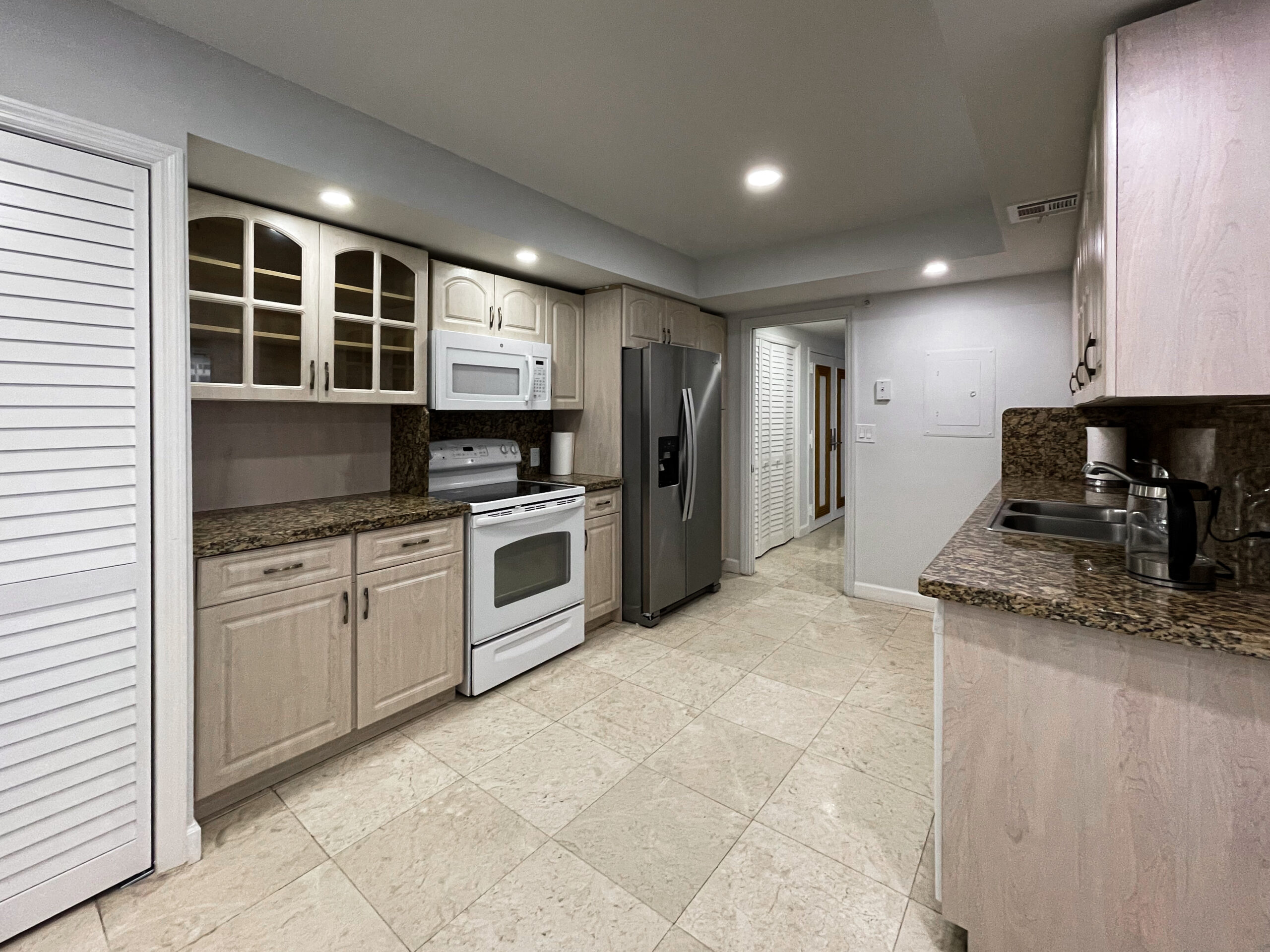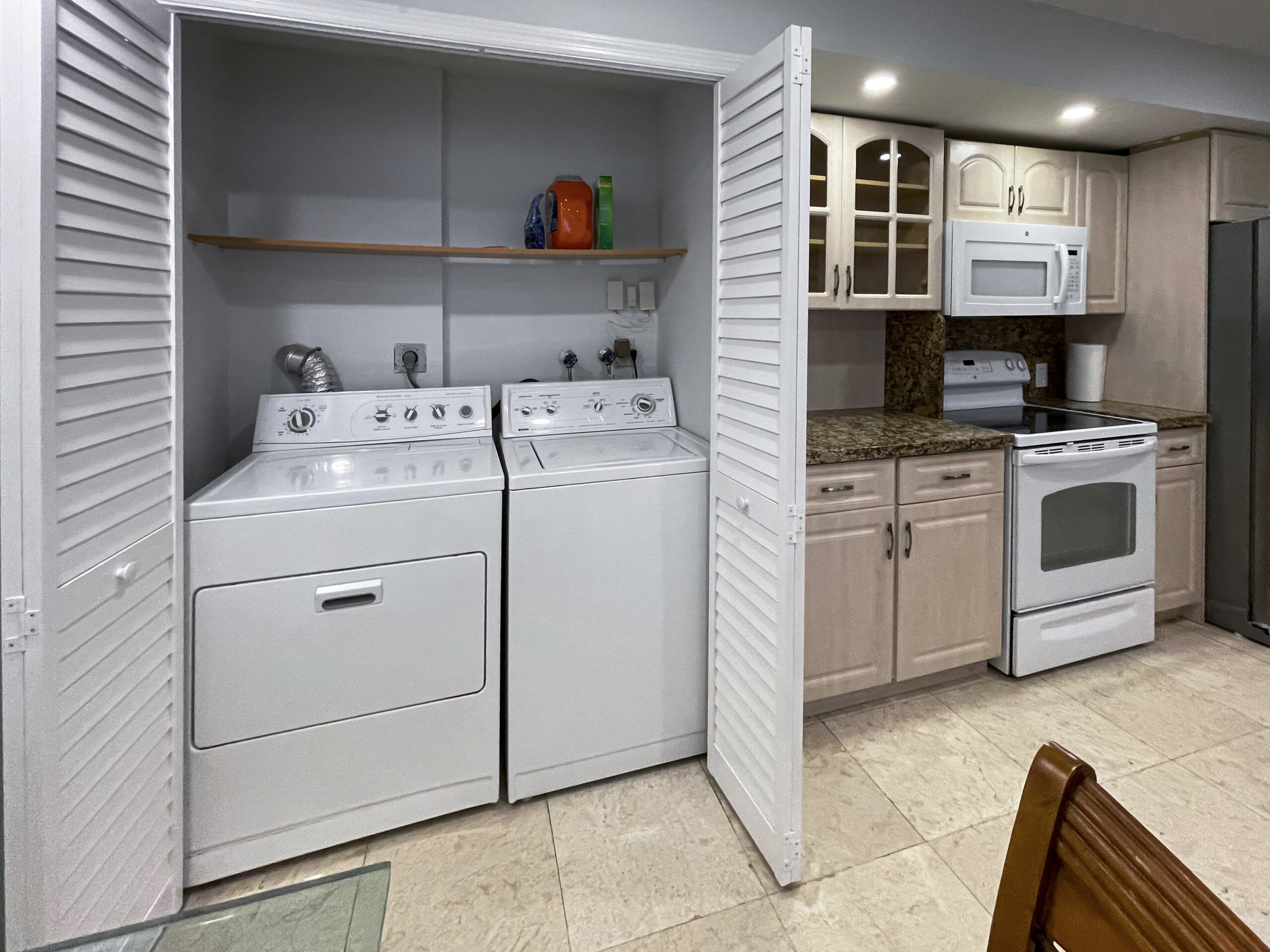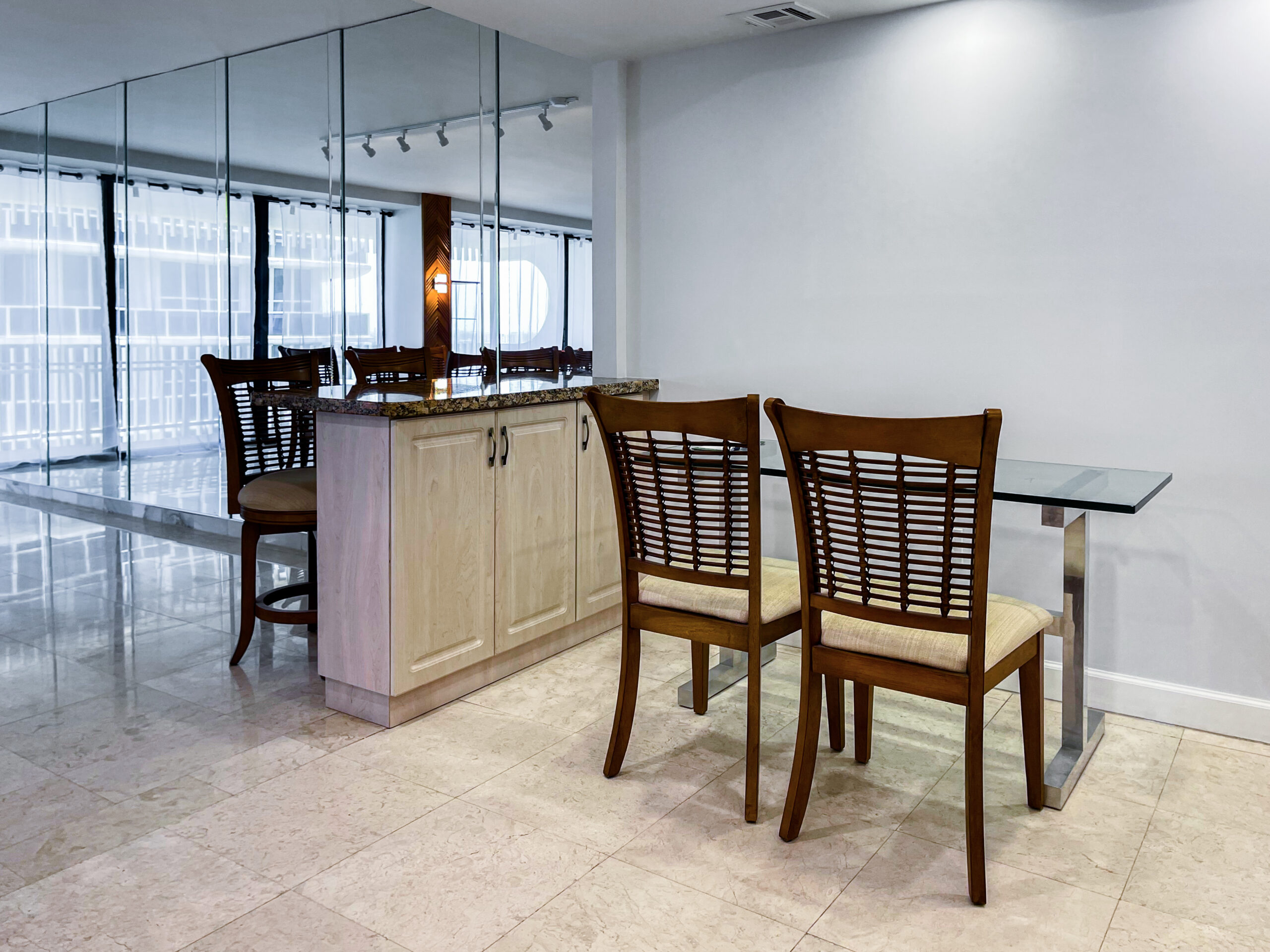 Project Description
A quick apartment refresh by Alexom Engineering can include various works aimed at refreshing and improving the appearance and functionality of the premises. Here are a few typical works that can be included in a quick apartment refresh:
1. Painting walls and ceilings is an easy way to refresh the interior and change its overall atmosphere.
2. updating the flooring.
3. Updating the lighting: replacing old fixtures with new, more energy-efficient, or stylish models can transform the atmosphere of the room.
4. Replacing bathroom fixtures and sanitary ceramics: installing new faucets, toilets, sinks, and showers can give your bathroom or kitchen a modern look.
5. Upgrading hardware: replacing handles, hinges, locks and other hardware on doors and cabinets can give a room a new style.
6. Updating textiles: replacing curtains, pillows, bedding, and other fabrics can create a new look for a room.
It is important to note that the specific work in a quick apartment renovation will depend on your preferences, budget, and the condition of the rooms.
Let's discuss
your
project


and how


to implement it